We all know keeping active helps look after our physical and mental wellbeing, but it's not always easy in lockdown when our daily routines have changed, our children's lives feel upside down, and the nation is in limbo.
We've found ways to get active at home and across the region. Here are ways to get started:
Explore parks and beaches
Exercising in your local neighbourhood, regional parks, beaches and favourite spots across Auckland is a good way to look after ourselves while keeping our whānau and our community safe.
Auckland has more than 4000 parks and green spaces for us to enjoy with a number regularly getting recognised with global awards. Some you may have heard of, while others might be tucked away in your neighbourhood, and you didn't know were there. But there is always somewhere new to spread out a blanket and enjoy a picnic in, wherever in Auckland you call home. And, whether your preference is black sand or white sand, tumbling waves for surfing, or gentle lapping water to dip your toes in, Auckland has a beach for everyone. Few places in the world have two vastly different coastlines to enjoy so close to the city centre.
Find a park or beach to explore on our website.
There is plenty to keep the kids occupied and having fun too, or head to AKL Paths and use the region-wide network of paths to explore new parts of Auckland.
The visitor centres at both Arataki and Auckland Botanic Gardens will also be open at Alert Level 3 - Step 2 with some restrictions to ensure that 2m social distancing guidelines are followed, offering great days out across the region.
Try a home workout
Staying at home doesn't have to mean cutting back on your exercise. On the Auckland Council Pools and Leisure Facebook page, we'll be posting regular videos with home workouts for you and your whānau.
Auckland Council Fitness Lead Ritua Ali'iva'a says, "Establishing a regular workout regime during the lockdown will help combat stress and create a sense of routine.
"It is recommended that adults do at least 30 minutes of moderate-intensity exercise five days per week and 60 minutes every day for children."
Check out some home workouts here.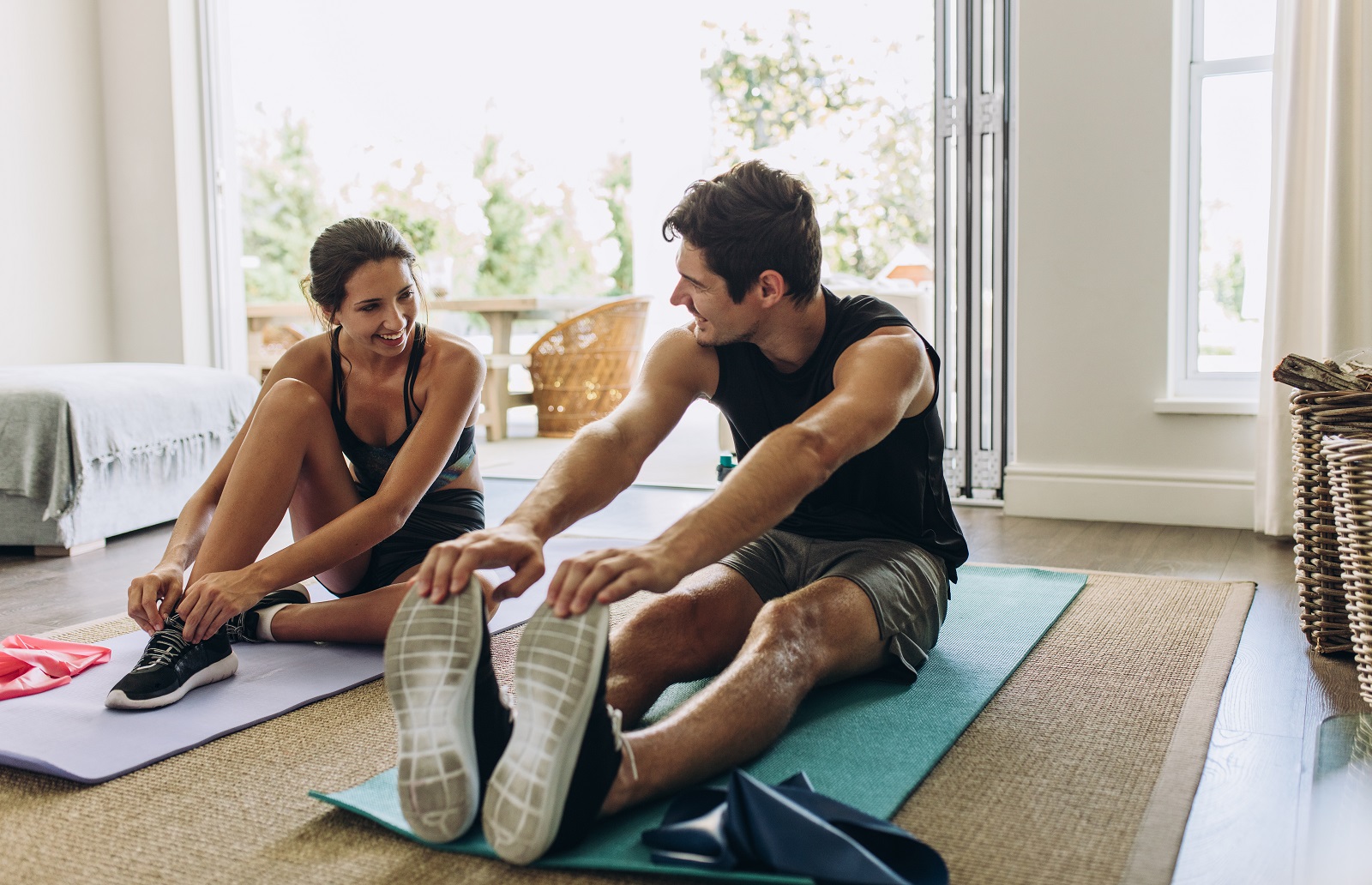 Workouts for the whole family
Fitting in exercise can be tough, especially when you have kids. But working out together as a family is a great way to get everyone moving and motivated to exercise.
Ritua Ali'iva'a recommends, "Regular exercise together as a family is a great way to encourage kids to develop healthy lifestyle habits.
Click here for great ways to keep your kids active at home.
No sweat - gentle at-home workouts
Exercise at home doesn't have to be hot and sweaty. Here's how to get active with the whole family and be gentle on the body, whatever your fitness level.