Lost, stray and abandoned cats and kittens in Puketāpapa will get much needed care and attention before they are rehomed.
Thanks to local board funding support, the Pet Whisperer Rescue Trust will ensure abandoned or stray kitties found locally can be desexed, vaccinated and microchipped.
"Our project is a three-pronged approach, de-sexing the animals benefits the environment by helping prevent future cat populations and thus protecting local bird life, and secondly, microchipping helps reunite lost cats with their owners," says Sarah Christie, Founder, Pet Whisperer Rescue Trust.
"Thirdly, vaccinating those cats at the same time is essential as many cats have died due to highly transmissible diseases that could've been prevented."
Christie says any stray kittens or socialised older cats will then be homed, and others returned to their cat colony in the community where they were trapped with ongoing feeding organised.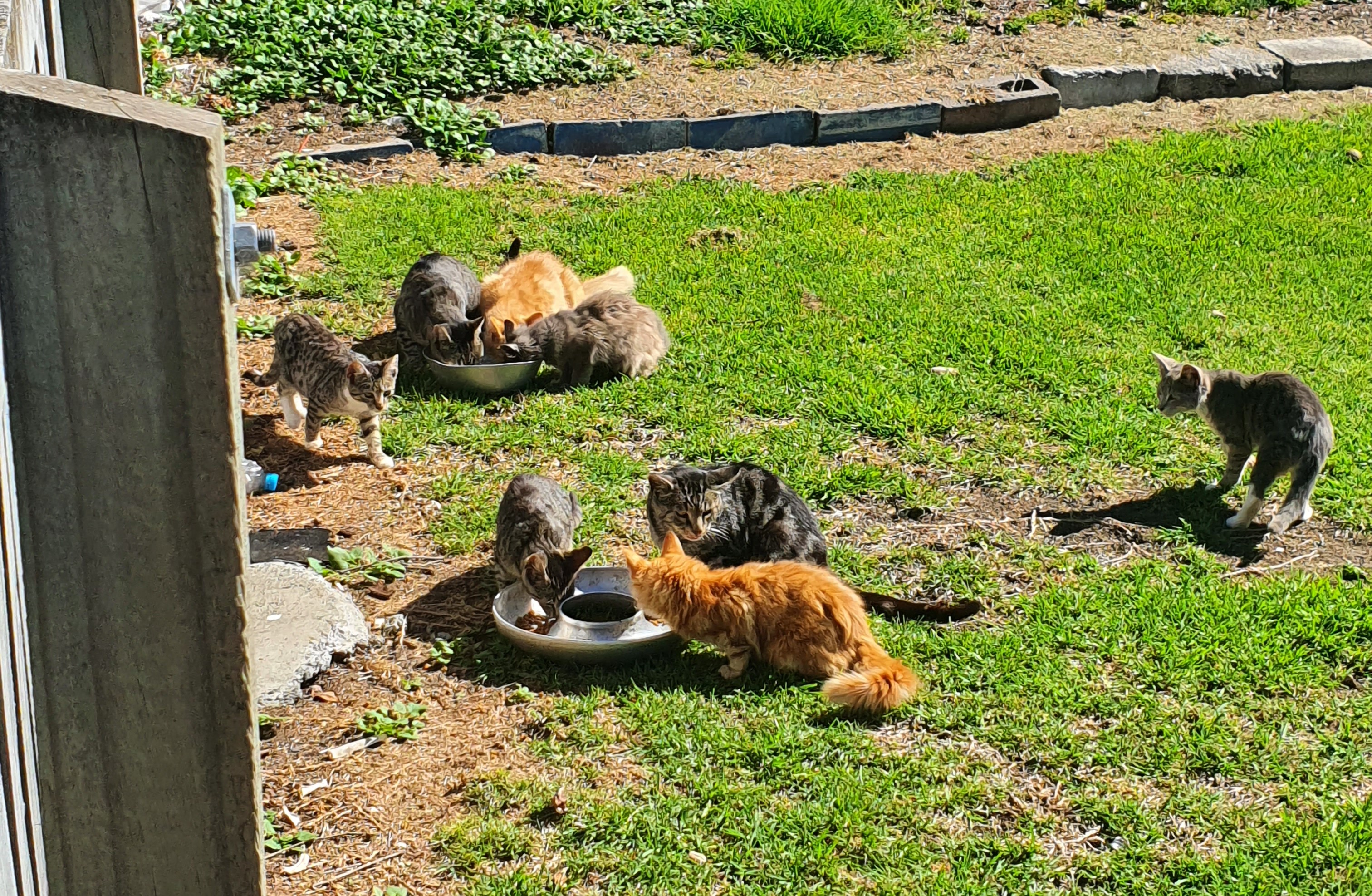 It is expected these cats will reduce in number due to natural attrition over the next few years.
The Pet Whisperer Rescue Trust is one of 57 applications that received funding from Puketāpapa Local Board.
The board approved a total of $102,022.40 through the central and local board and quick response grant funding rounds in 2021-22.
A range of organisations and activities, the arts, sport, ethnic groups, senior citizens, and parents and babies are all beneficiaries of community funding.