There's so much to do within the midtown area that it can keep everyone occupied for a whole day.
A great place to start is Auckland Art Gallery Toi O Tāmaki, a short walk from Queen Street up Wellesley Street.
The gallery is housed in one of the most spectacular buildings in Tāmaki Makaurau, built in the late 1880s in French chateau style with a striking modern extension added a decade ago.
Along with the amazing exhibitions, there are fun activities for families, including Gallery Games which involve writing, drawing and discovering – there are even scavenger hunts.
The gallery also has a Creative Learning Centre which has interactive installations designed to help tamariki (children) engage with art.
In fact, appreciating art might make a great theme for your midtown explorations. As you wander the side streets and cut-through lanes in the area, keep an eye out for artworks by exceptionally talented kiwis.
The first one you'll spot as you exit the gallery – it's pretty hard to miss – is a stunning 10m sculpture of a waka, created by Reuben Paterson from stainless steel, glass and transparent acrylic. Called Guide Kaiārahi, it is dramatically suspended above a reflection pool.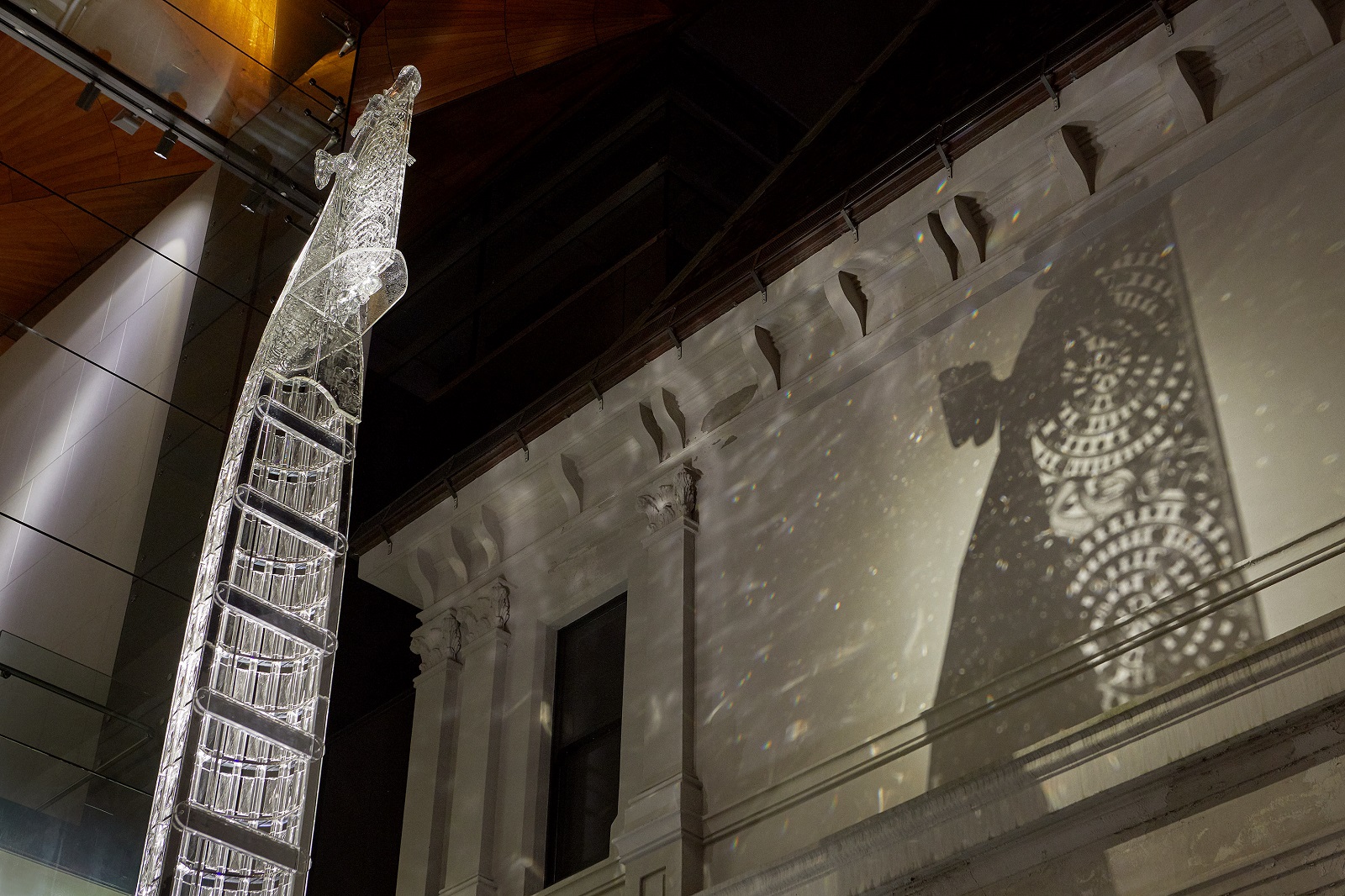 Crossing the road and taking the steps down through Te Hā o Hine Place will lead you past the vibrant Women's Suffrage Memorial, painted on mosaic panels around a cascading fountain.
Hang a right into Lorne Street, and if you're ready for a coffee break, you'll be spoilt for choice with all the cafes along this stretch. Maybe have your coffee to go, so you can sip it in Freyberg Place, in nearby High Street, while indulging in some people-watching.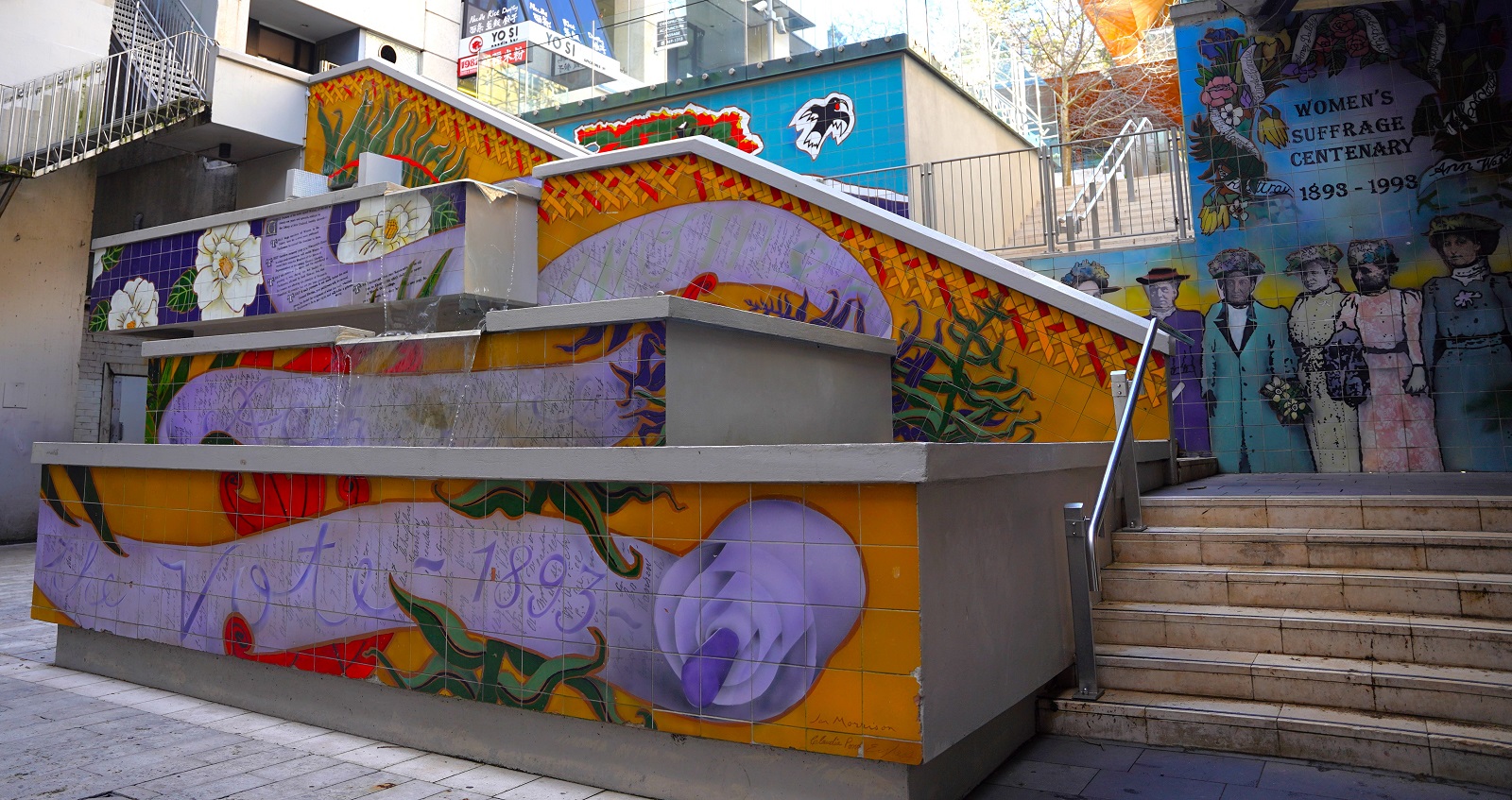 With a spring in your step, head across midtown to check out the section of Federal Street between Wellesley Street and Mayoral Drive. This stretch has recently undergone a beautiful upgrade, creating a shared space for pedestrians, cyclists and vehicles and a more attractive streetscape with native plantings and street furniture.
From here, crossing Mayoral Drive and zipping down the side of the Aotea Centre will bring you out onto Aotea Square. This is home to one of the city centre's best known art works, Te Waharoa o Aotea – a gateway carved by Selwyn Muru that symbolically transforms the square into a place to gather.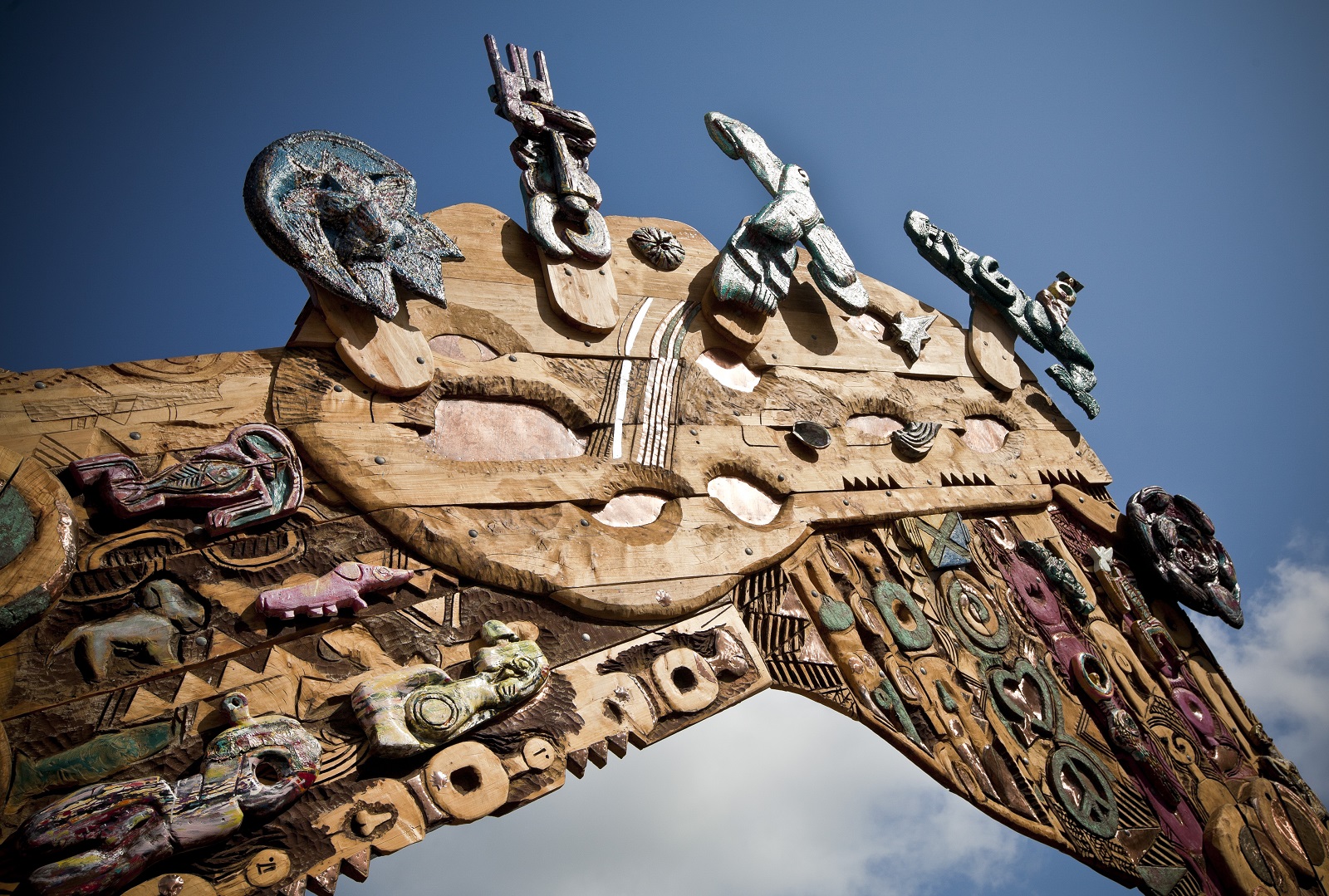 From here you can meander along Queen Street past the beautiful Civic Theatre, one of the jewels in Auckland's crown thanks to its unique and stunning architecture, inside and out.
Turn right up Wellesley Street, and you're almost back to where you started. Nearby Central City Library Tāmaki Pātaka Kōrero is an ideal place to end your walk.
If there's no time to head inside, relax on the street furniture out the front, which spells out the word reo and was inspired by Robert Sullivan's poem Kawe Reo (Voices Carry), etched into the front steps during a recent revamp of the area.
In this relatively small part of Auckland there is lots to see and do, and there is so much more planned to continue to enhance this vibrant hub of our region.