In just eight years' time, transport systems across Auckland will look vastly different.
Roads will be less congested, more residents will be biking, walking or using public transport, and our carbon emissions will no longer feature near the top of the OECD's worst offender's list.
We'll be healthier, happier and our travel times will be quicker.
But first, we have some work to do. 
Auckland Council has been collaborating with other agencies, action groups and experts on what we all need to do to achieve an audacious goal: to reduce the region's transport emissions 64 per cent by 2030, in line with Te Tāruke-ā-Tāwhiri: Auckland's Climate Plan.
The Transport Emission Reduction Pathway [PDF], or TERP, explains how we will get there. 
"It's an exciting stage to be at," says General Manager of Auckland Plan, Strategy and Research, Jacques Victor.
"Other cities around the world have done some amazing work, like rolling out vast cycling works, but this comprehensive strategy for the entire transport system seems to be a new approach.
"It takes the end goal and works backwards on what needs to be true to achieve it."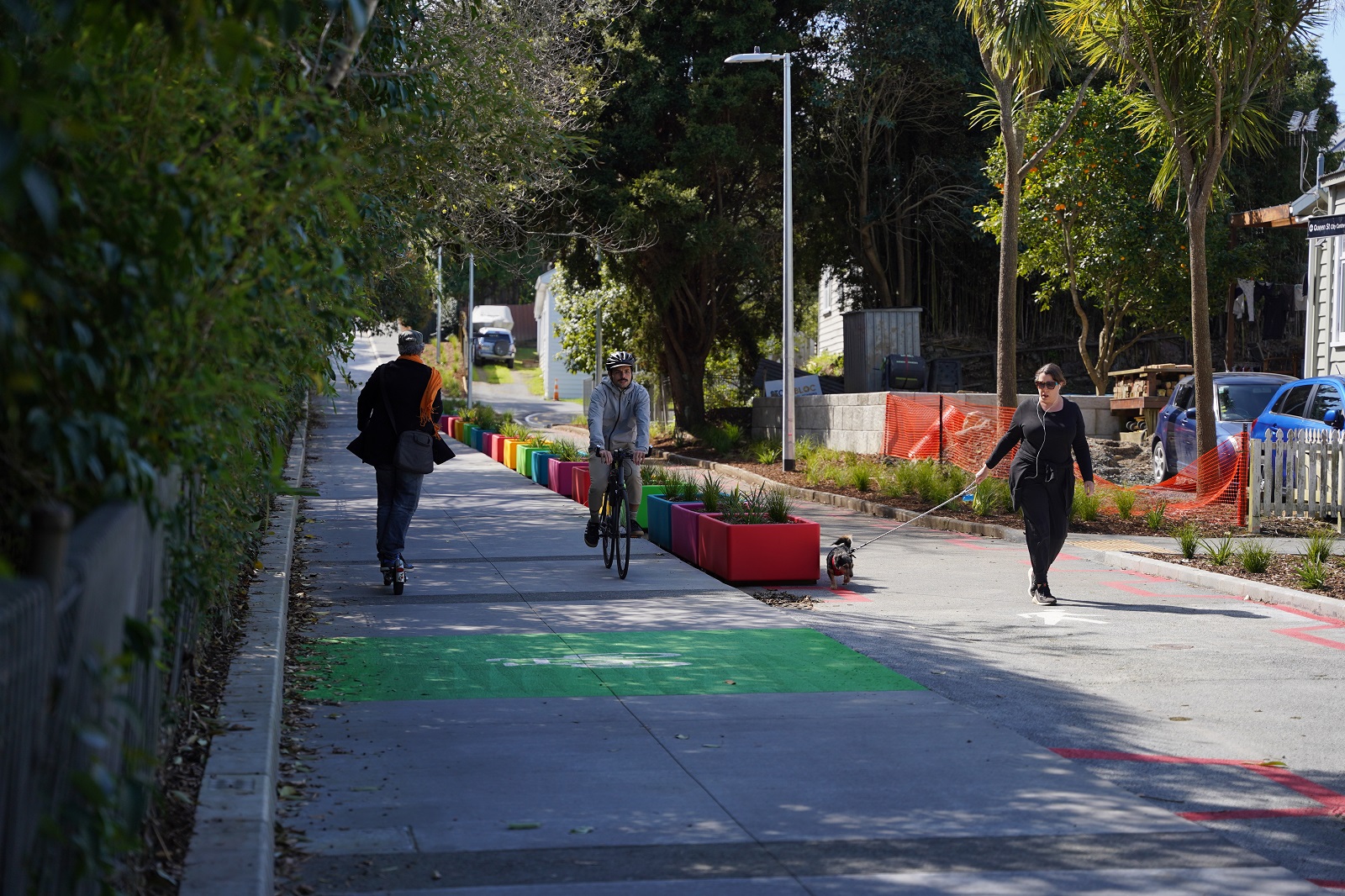 It's a line in the sand that Auckland Council has committed to and Aucklanders are now needed to jump on board.
The TERP aims to get those who can use public transport, walk, use micro mobility options or even not travel, to do so, leaving the roads free for those who need them.
High on the to-do list: converting around 30 per cent of the region's vehicles to electric.
"It's a heck of a push and you might get someone saying 'actually the solution is for 50 per cent of Auckland's cars to be electric by 2030' but there are constraints that mean it's simply not possible," says Victor.
"What we're saying is, this pathway is pulling every lever to its maximum and beyond, but it is technically doable."
The TERP is a key strategic document that will be used to guide planners and decision-makers during the development of future transport plans. It aims for five times the number of public transport trips taken – aided by a three-fold increase in the number of services on offer.
"The TERP is not forcing people to change their behaviour and stop driving," explains Victor.
"It changes the system and provides opportunities and infrastructure to enable people to change how they get around."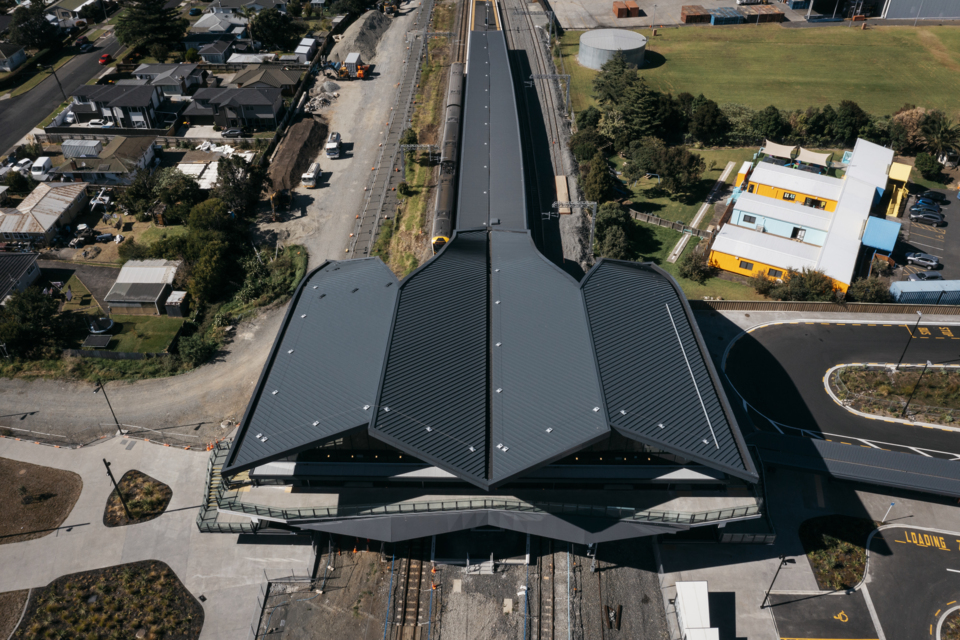 To achieve the reduction in emissions, the amount of active travel like walking or cycling needs to increase by 10-fold. 
"More than 50 per cent of the trips made in Auckland are less than six kilometres and half of those again are less than two kilometres.
"That's where we have the opportunity to make massive change," says Victor.
"If each person changes what they can, then it is possible to achieve what we need to. What it boils down to though, is; we need to drive less."
For Auckland, the bulk of emissions come from transport. Auckland has very high car ownership rates compared to other international cities.
The council is working to put amenities close to residential areas, make buses, trains and ferries low-emission, lobby central government to subsidise environmentally-friendly options like electric bikes and enable Aucklanders to make sustainable choices.
"A lot of people don't have alternative options. They may be too far from a bus route, for example, so that's our first step - to provide as many people as possible with better choices. Then, when you do have those options, we ask that that you make those changes."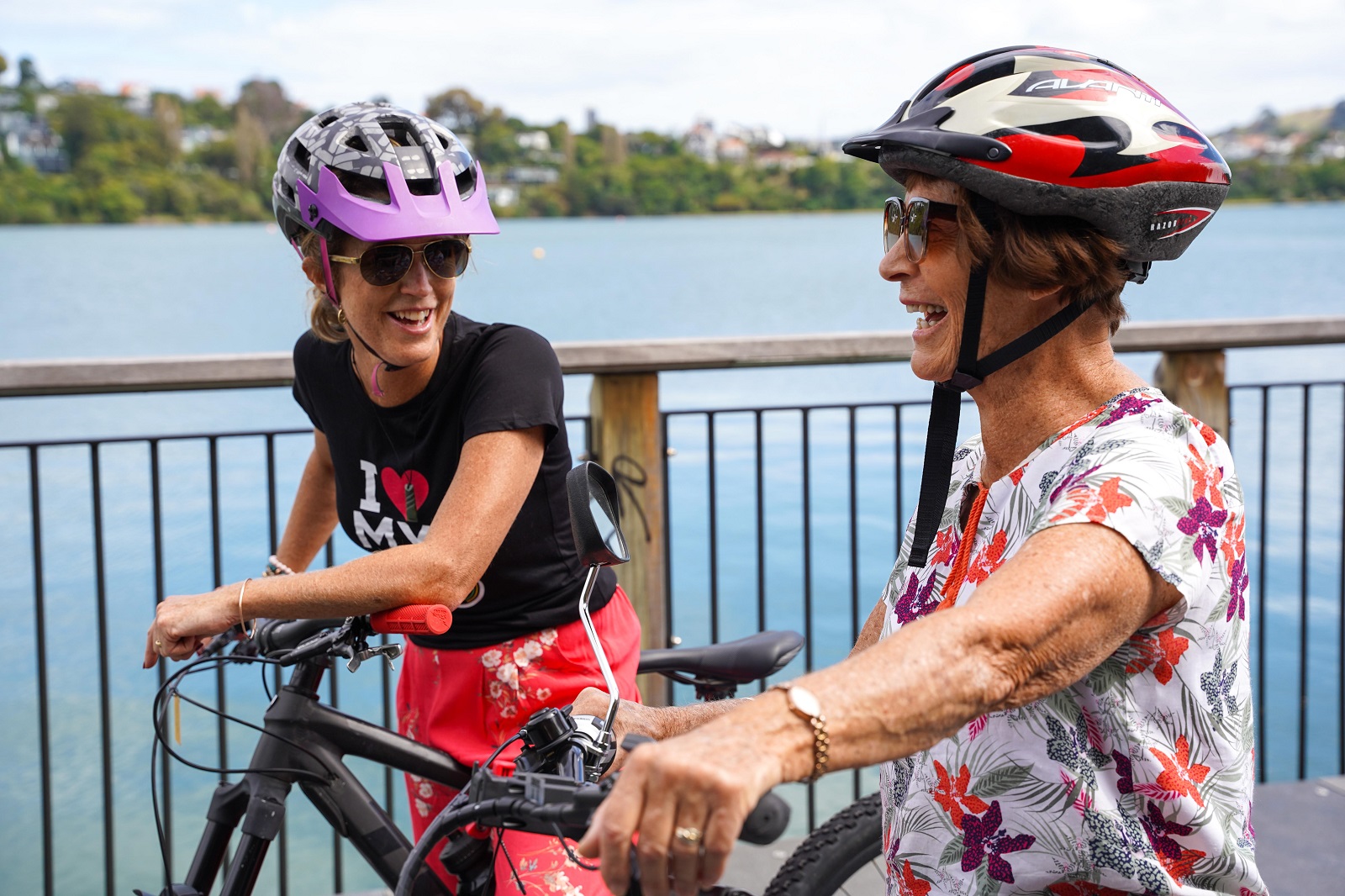 You won't just get more choices for how you travel, you'll also get many other benefits. 
"When you change the transport system to what the TERP is moving towards, safety for all users is a massive benefit," says Victor.
"At the moment, it's very much geared to the safety of people in cars, not so much for people walking, on bikes or using micro mobility. It will also provide more equity. For a lot of households, a car is simply too expensive, so we'll be giving low-income earners other options.
"The city will become more usable for everyone – not just people with a driver's license or the means to buy a car."
And when cities make these changes overseas, we also see that air quality improves.
So now, it's up to you:
"We've delayed for way too long. If we'd started sooner, we wouldn't be needing to cut emissions by 64 per cent in eight years
"It's a big change that we're asking people to make but we can't keep making excuses.
"To put it simply, it's the right thing to do."