Here in Tāmaki Makaurau we are blessed to have dozens of public campgrounds managed and maintained by Auckland Council.
But if you've already cut your teeth on a few 'entry-level' campsites, then perhaps it's time to take the path less travelled.
So, if you're willing to take a few extra steps (and in some cases a kayak), you will find that Auckland is home to a wealth of secluded and supremely idyllic campsites where you'll enjoy a whole new level of escape.
Karamatura Valley campground
Just 20 minutes' drive west of Titirangi, this back-to-basics large grass clearing in the Karamatura Valley near the quiet Waitākere Ranges settlement of Huia is pure simplicity.
A stone's throw away from Bryan Bay on the Manukau Harbour, the campground sits next to a stream and can only be accessed on foot, so you have no choice but to leave behind any appliances or mod-cons that could clutter your weekend. There's a composting toilet and the water from the stream needs to be boiled before use.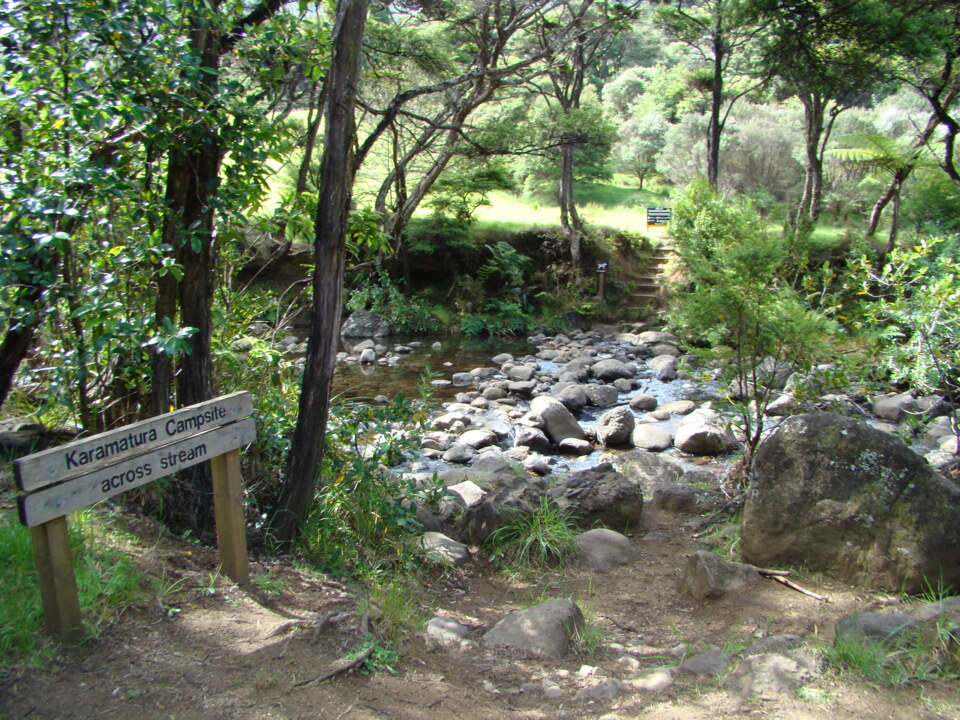 Tawhitokino campsite
A tranquil east Auckland escape at Ōrere Point on the Firth of Thames, this small campground has room for just twenty people and is part of Te Ara Moana kayak trail.
It can only be accessed on foot at low tide or by small boat, so just getting here feels pretty special.
The walk over the ridge, the clear water, pōhutukawa trees and the campground at the far end of the beach make Tawhitokino Beach a must for that quintessential secluded kiwi summer spot. Note that the adjoining properties are all private and no access is permitted.
Mita Bay campground
An easy 45 minutes north of Auckland's CBD, at Mahurangi Regional Park, this is another wee gem that is only accessed by foot.
Allow around an hour to walk along Mita Bay Track and around rocks two hours either side of low tide. The effort is absolutely worth it.
This grassed campground is located beside the calm waters of Mita Bay and surrounded by regenerating native bush.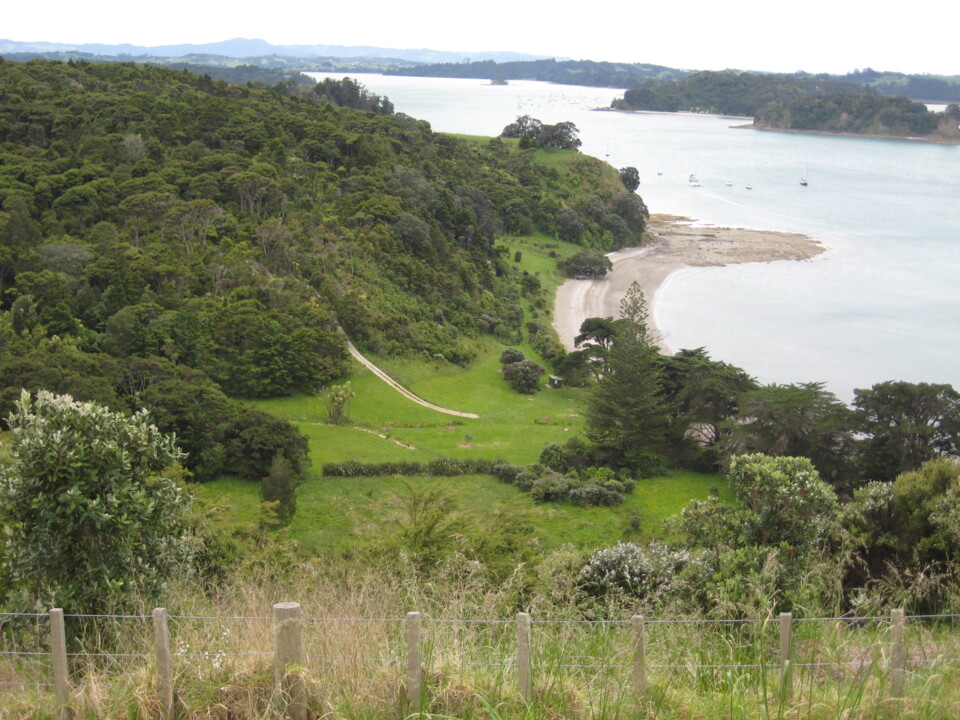 McCreadies Paddock
Out at the popular west coast surf beach, Karekare, this campsite is for tents only and is again, a walk from the carpark.
There is an open shelter with a bench, toilets on site and water from the stream should be boiled prior to consumption. The beach and Karekare falls are just three minutes' drive away.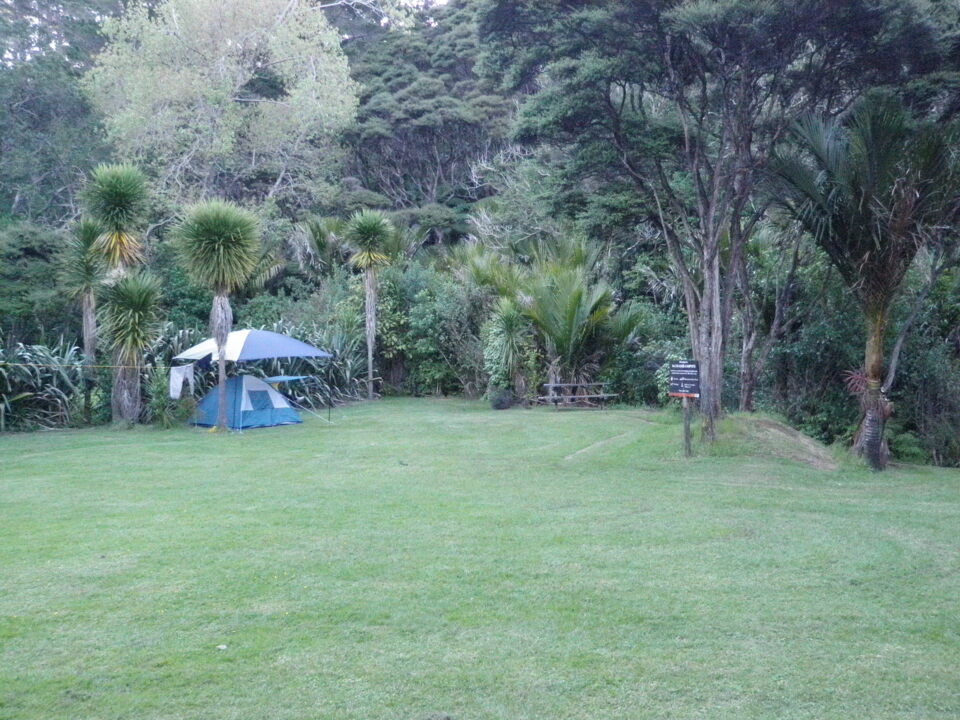 Te Muri Beach campground
This large grass campground is on Te Muri Track, next to Te Muri Beach at Mahurangi West. There's no power but plenty of water taps and long drop toilets on site. Pack light as it's a 1.3km walk across an estuary (at low tide) to get there. Those who've already discovered this campground love the sand underfoot (a noticeable lack of shells and stones) that makes swimming a dream.
Intrepid bonus addition: Waitawa Bay
Here you go, adventurers: This campsite is only accessible by sea kayak and allows a maximum stay of two nights.
Set off from Mataitai Bay at the end of the Waitawa Regional Park for a short paddle into a sheltered bay on the Tāmaki Strait. Your view looks out to Pakihi Island, from a site with undulating terraces, an open shelter and bench.
This campground is part of the Te Ara Moana kayak trail. Relax. Enjoy. This is paradise found.