Ngahue Reserve in Tāmaki Makaurau is now the proud quarters of the new Oceania Football Confederation (OFC) Home of Football.
Gifted the Māori name Te Kahu o Kiwa, the building will serve to support football across Te Moana-nui-a-Kiwa, the Pacific Ocean. Fully funded the OFC, it will also serve as the new headquarters for OFC operations in the Oceania region.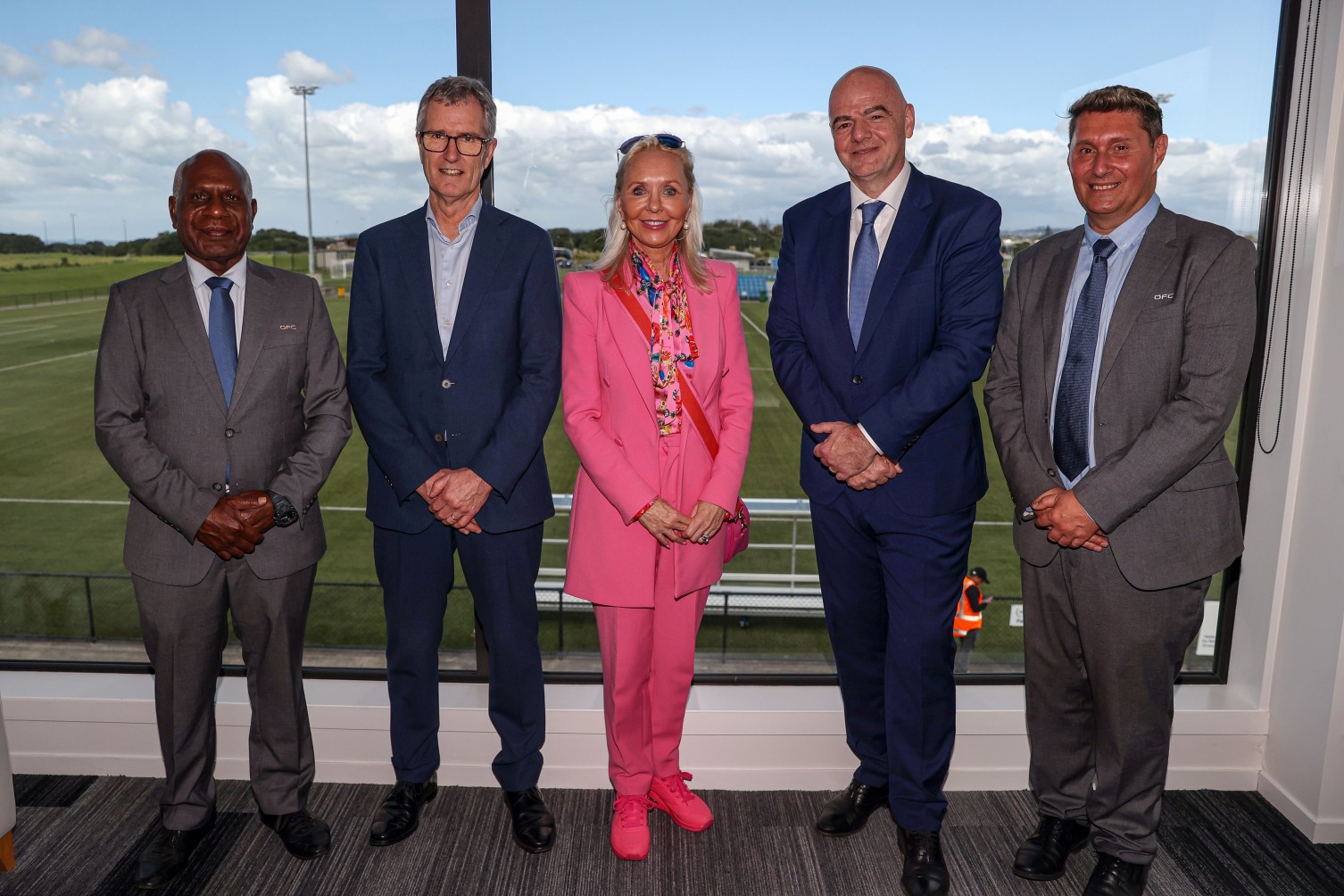 Deputy Mayor Desley Simpson is thrilled that a closed landfill site in Ngahue Reserve has been transformed into a global facility that has wider community benefits across the region.
"The Home of Football helps cement the wider Colin Maiden Park precinct as a hub for sporting activities, with adjacent facilities for netball, tennis, cricket and rugby all enjoying use of the wider park.
"Plans are also underway for the addition of artificial hockey turfs, turning this into a major sports precinct for Ōrākei and Tāmaki Makaurau."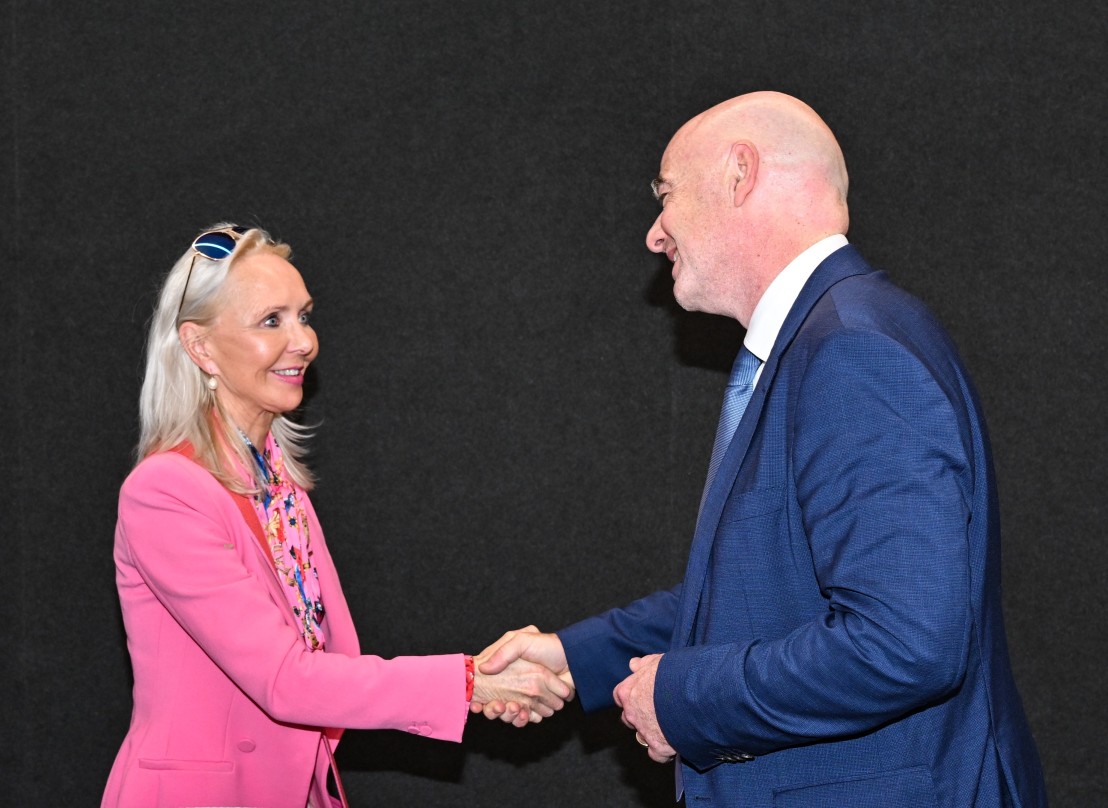 Working with Auckland Council and Ōrākei Local Board, the new facility features two artificial pitches, changing rooms, an adjoining training field and carparking facilities.
The fields are already enjoyed extensively by locals with football clubs in the area with the community allocated 24 hours per week, per turf use of the playing fields.
"We are delighted to have the 'Home of Football' in our patch and are working continuously to improve our fields and player amenities as the sport blossoms in Auckland," says Scott Milne, Ōrākei Local Board Chairperson.
The facility was opened at an official inauguration ceremony on 21 October by OFC President Lambert Maltock cutting the ceremonial ribbon together with FIFA President Gianni Infantino.
FIFA President Gianni Infantino was in Tāmaki Makaurau for the official draw of the FIFA Women's World Cup 2023, which kicks off on 20 July next year. Nine matches will be held in Tāmaki Makaurau, with the opening match of the tournament confirmed at Eden Park between Norway and New Zealand.