If you're searching for a place to cool off during summer, the east coast of Tāmaki Makaurau has fantastic beaches. Great for swimming, sunbathing and water sports, they give off a classic Kiwi holiday vibe, making you feel as if you're miles away from the city. Here are our top picks.
Narrow Neck Beach
Auckland's North Shore is renowned for its beaches, which means several of them – like Long Bay and Takapuna – are very busy during summer. Narrow Neck Beach tends to be slightly quieter, making it perfect for picnics, paddling and relaxing in its picturesque setting. It's also a short walk from Fort Takapuna Reserve and the Waitematā Golf Club.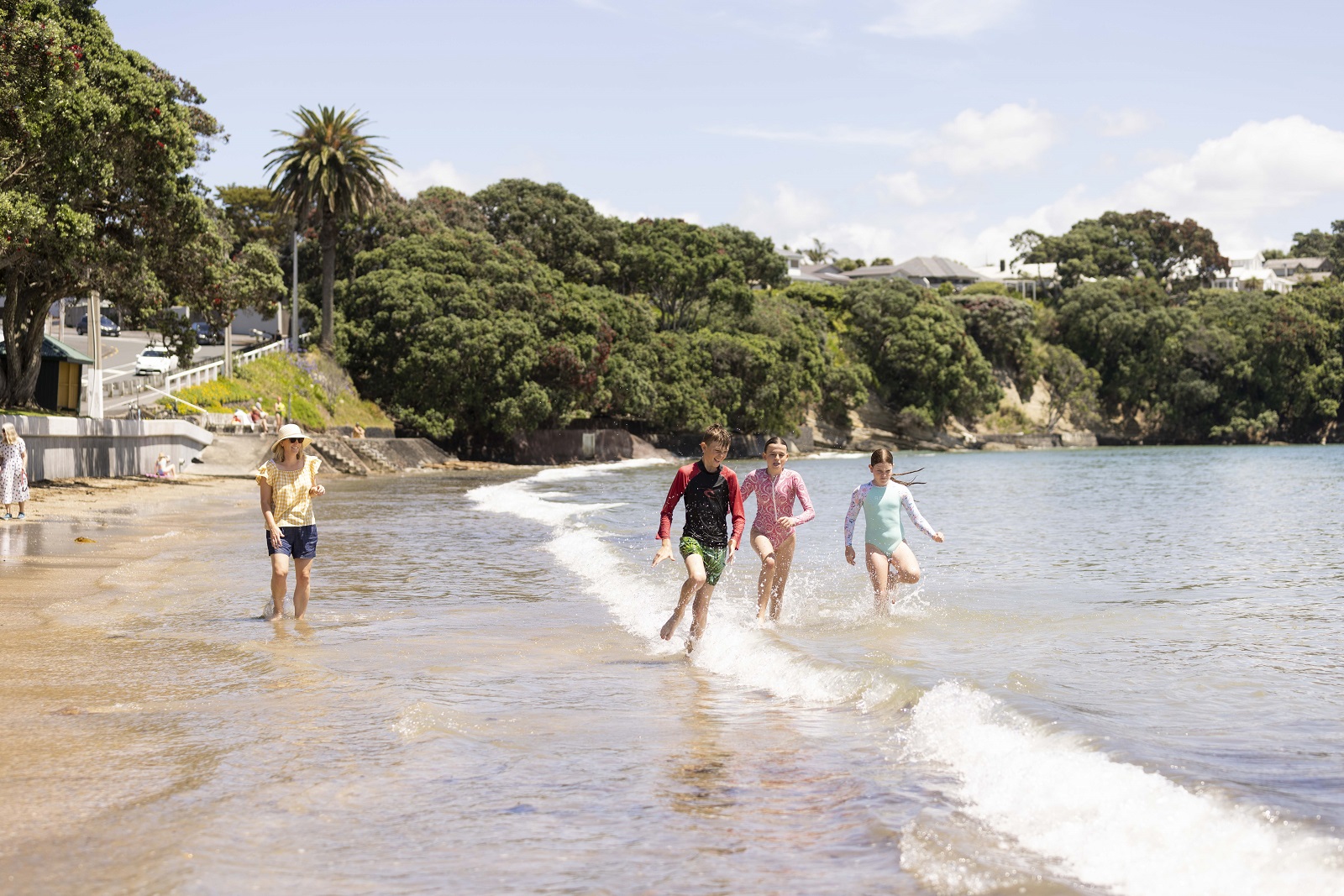 Eastern Beach
The south-eastern beaches around Howick rival those on the North Shore. Bucklands Beach and Eastern Beach are two of the best and are on opposite sides of the same peninsula, but with its wider white-sand foreshore and shallow waters, Eastern Beach is better for swimming and sunbathing. There is also a dedicated water-skiing zone, a children's playground, a couple of eateries and a dairy/takeaway bar. At the southern end, you can wander with your pooch along Macleans Path into Macleans Park and enjoy spectacular views across Tīkapa Moana / Hauraki Gulf.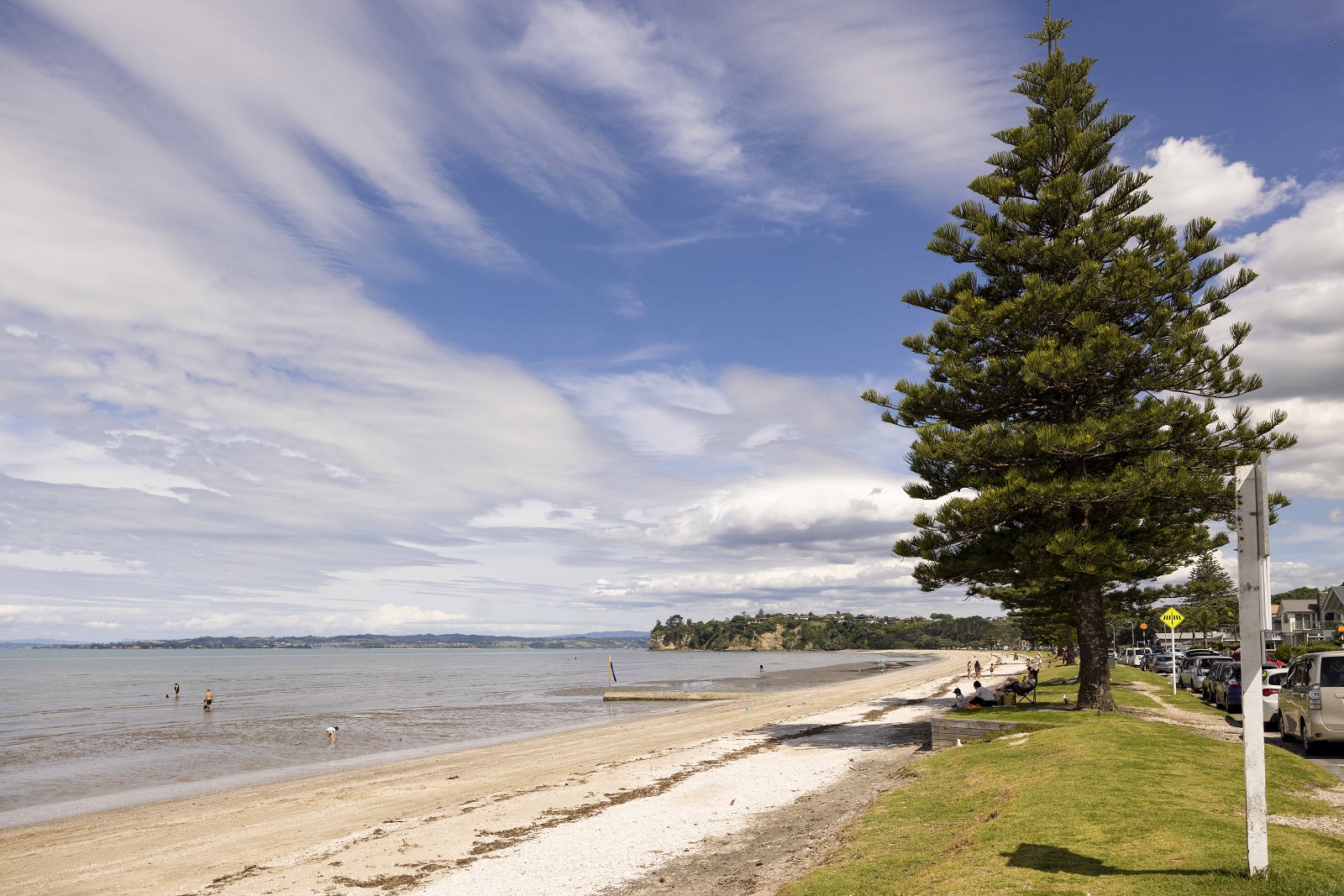 Maraetai Beach
Further east you'll find the Pōhutukawa Coast, where Maraetai challenges Eastern Beach for the title of 'best in the southeast'. Maraetai means 'meeting place by the coast', and it's no surprise that this beautiful beach is a popular spot for families and friends to get together. With a playground, safe swimming, abundant picnic spots and plenty of shade to relax in – along with a couple of great cafes – it's the perfect place for beachgoers of all ages.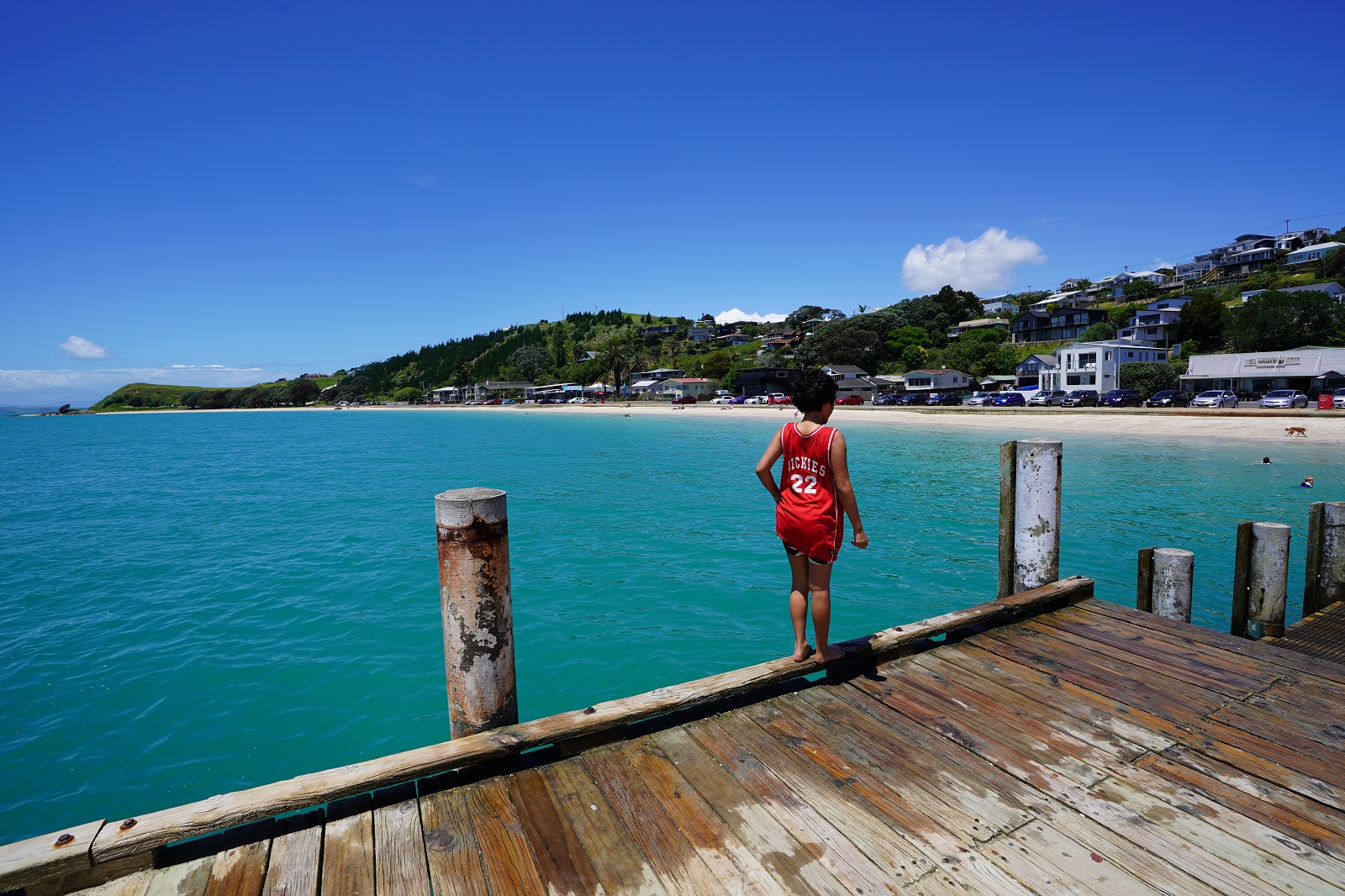 Kawakawa Bay
Pōhutukawa trees give way to kawakawa trees as you travel down the coast. The township of Kawakawa Bay is one of Auckland's most isolated rural communities, but it has a reputation for its boat ramp facilities which are said to be among the best in the region. With easy access to the Firth of Thames, it's considered an excellent fishing spot as well as a good place to swim and enjoy water sports.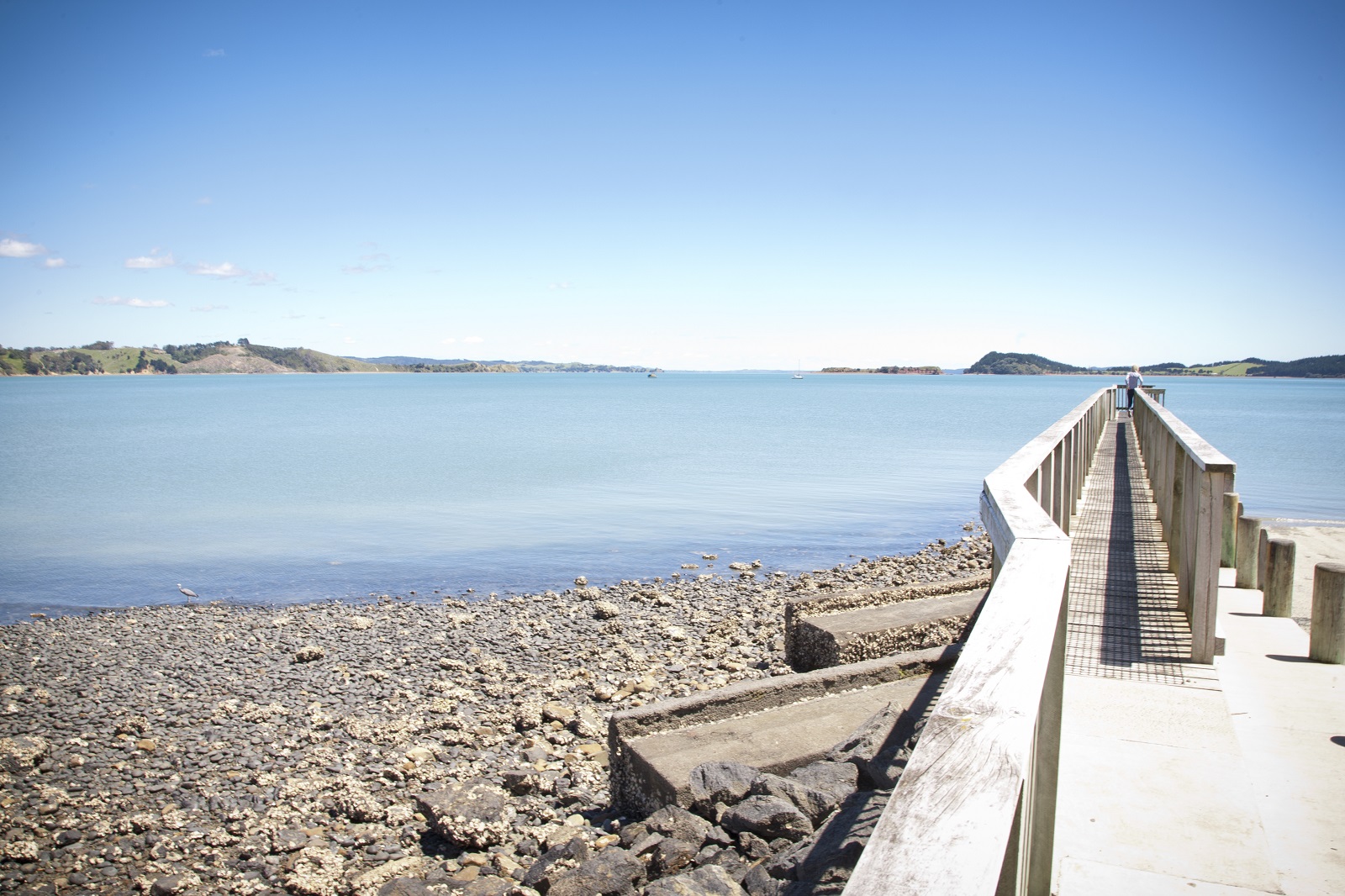 Check before you swim
Before you take the plunge this summer, check out the Safeswim website for up-to-date information on water quality, wind, waves and tides as well as jellyfish swarms and other hazards. Safeswim is a fantastic tool to help keep you and your whānau safe.
With long summer days finally here and your favourite swimming spot calling, now is a great time to think about how to stay safe around the water.
Stay safe and have fun in the water this summer by following these tips.