Te Ahurei Toi o Tāmaki / Auckland Arts Festival (AAF) is back! There's truly something for everyone at AAF 2023, with nearly 120 ticketed events ranging from music, dance, theatre, visual arts, cabaret, circus and more.
The dynamic programme, which runs from 9-26 March, also includes a wonderful range of free events across the region. Here's a selection of what's on offer:
Start with waiata
The festival opens on 9 March at 5.30pm with Ka Rewa, a free event in Aotea Square featuring karakia, ceremony and kapa haka led by Ngāti Whātua Ōrākei. This is followed by a singalong of well-known waiata such as "Pōkarekare Ana', 'Tūtira Mai Ngā Iwi', and 'E Pāpā Waiari'.
If you don't know the kupu (words), you can download them from the Auckland Arts Festival website, or head to AAF's YouTube channel to learn the tunes.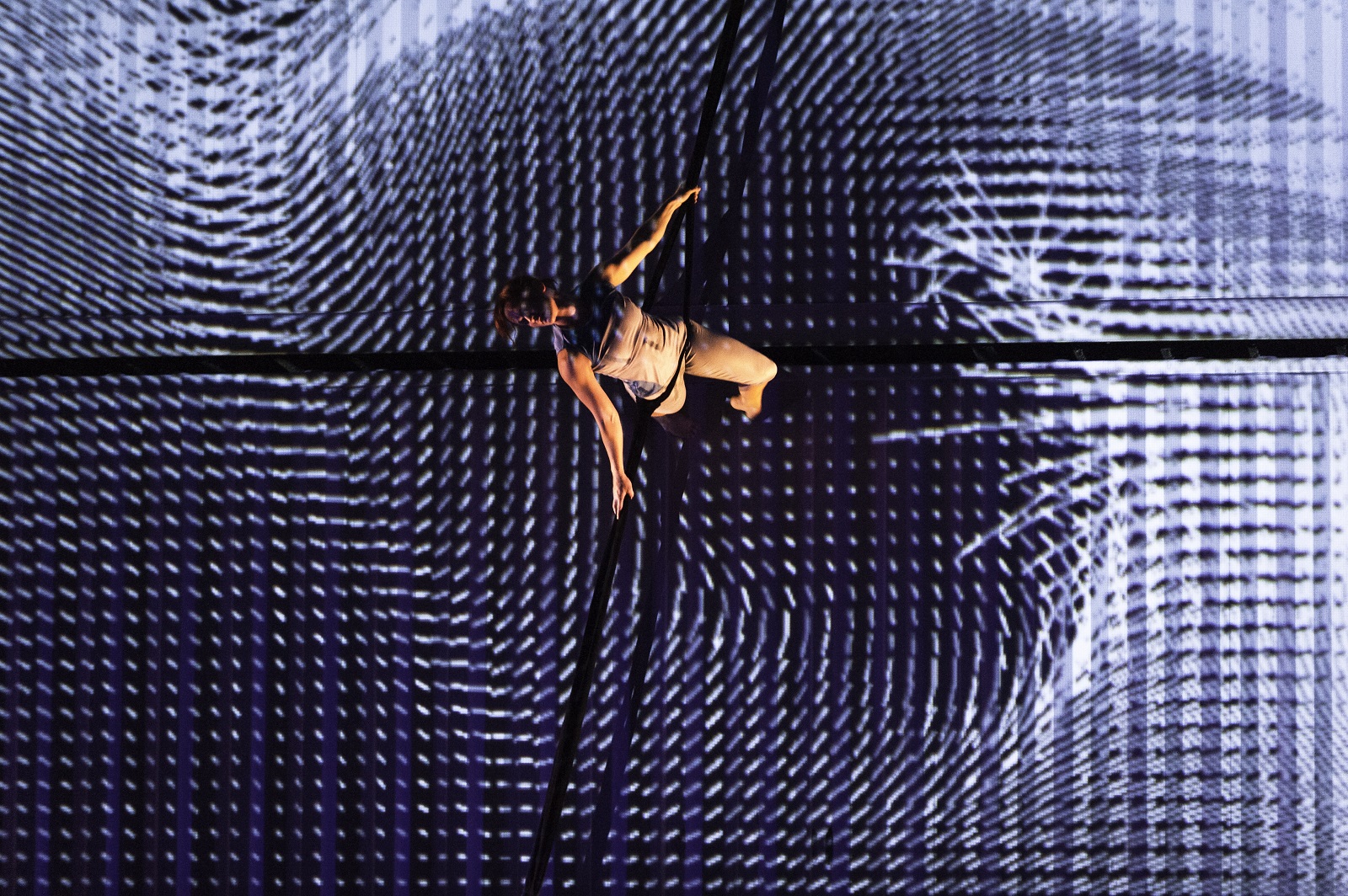 Fun for the whānau
Tamariki and adults alike will love the interactive spectacle of Mountain, an out-of-this-world aerial theatre performance at Aotea Square from 9-12 March. Dancers perform above the ground and against vertical surfaces in a projected digital environment that organically shifts and flows with their movement. And you get to enter it too! After the 25-minute performance, audiences are allowed 15 minutes to interact with the space.
Top up your whānau's sense of wonder at the city's oldest park, Pukekawa / Auckland Domain, from 24-26 March, where thousands of biodegradable light sparks will float through the air at SPARK Auckland. Dutch designer and innovator Daan Roosegaarde was inspired by fireflies and galaxies of stars when he created this show, which has had audiences across Bilbao and London in raptures.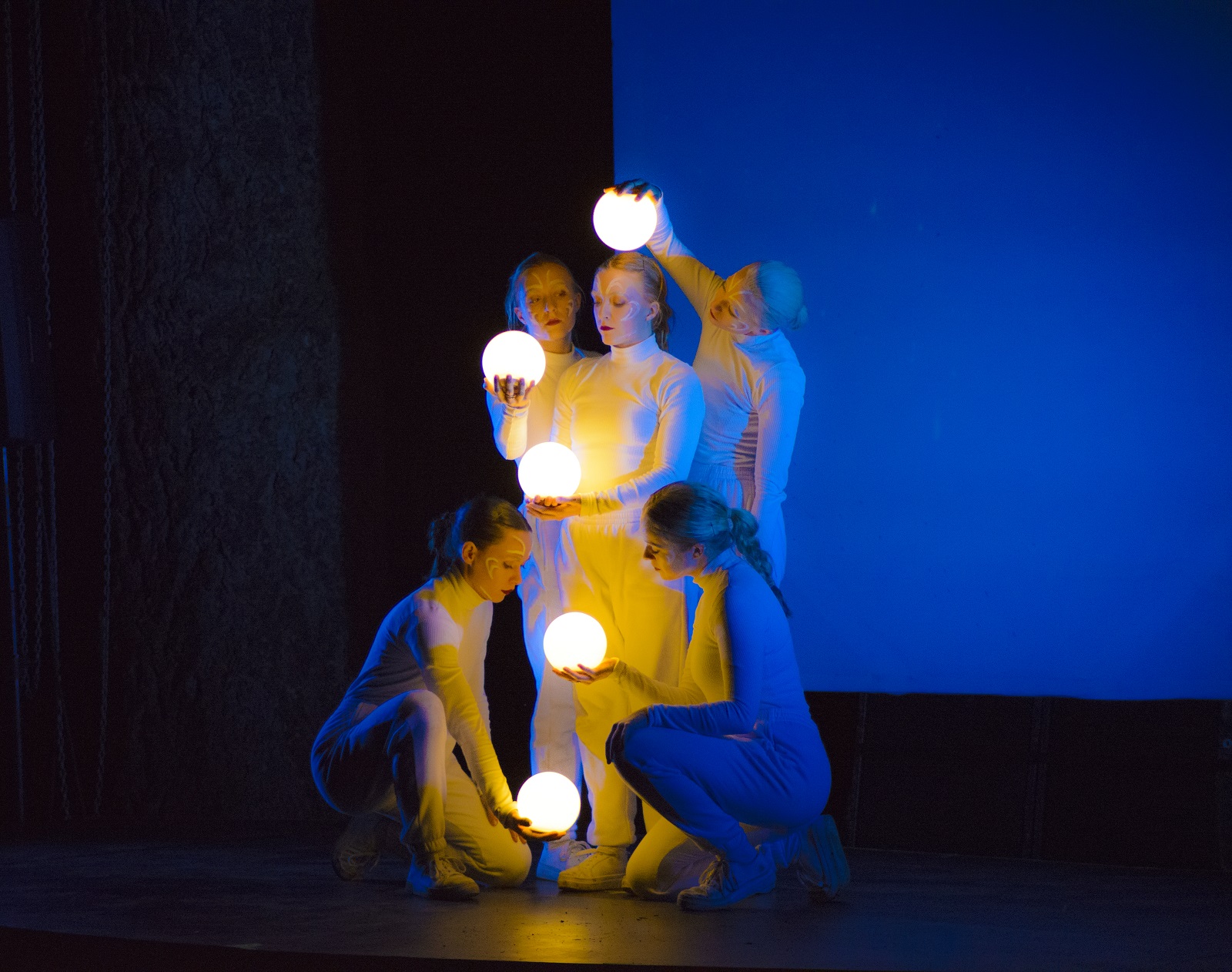 Take a big look at visual arts
The festival provides a bounty of opportunities to interact with visual arts. Make an evening of it and attend Light Night, an opportunity to visit the central city's most iconic galleries after-hours, between 5.30pm and 8.30pm on Saturday 18 March. As well as playing host to a thrilling suite of exhibitions, there'll also be live entertainment.
Other highlights include an exhibition of Aotearoa jeweller Octavia Cook's work at Objectspace in Ponsonby, multi-media exhibition Wāhine at Freyberg Place, weaving together audio stories and portrait photography to amplify Māori women's voices around Aotearoa, and Who Can Think, What Can Think, a group exhibition at Te Tuhi in Pakuranga that confronts understandings of human and non-human 'intelligence' through various global contexts.
Plus find out how young people documented climate change after collaborating with environmental scientists, educators and artists at Through the Eye of Tāmaki Makaurau, an exhibition being held at various locations.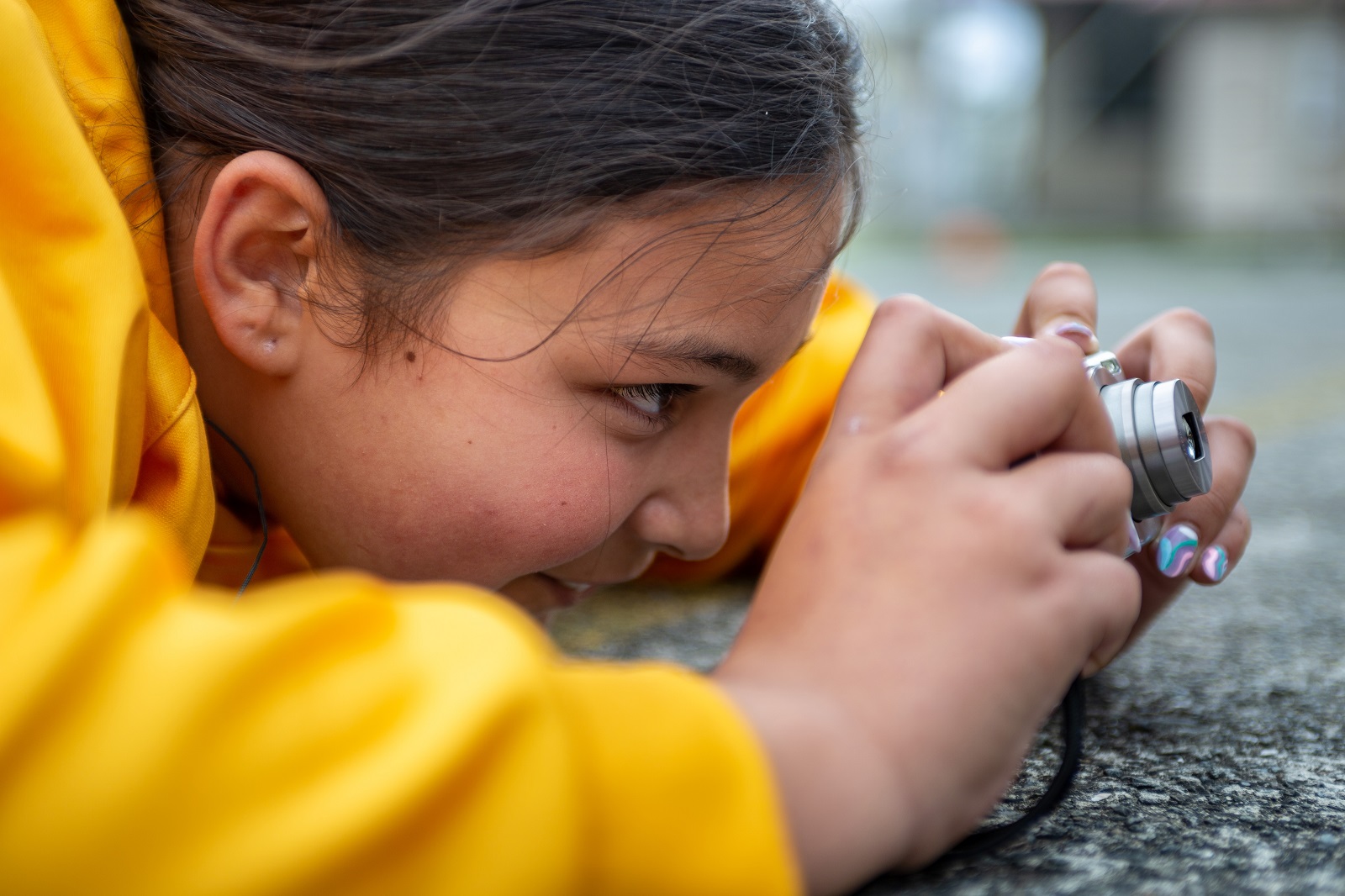 Turn the heat up with Samoan fire-knife dancing
If you've never seen siva afi, the centuries-old Samoan tradition of fire-knife dancing, head to the Siva Afi Festival at Ngā Tohu o Uenuku / Māngere Arts Centre from 10-11 March.
Day one is dedicated to the Wāhine Toa Afi competition, which will feature local and international female competitors alongside special guest performers, and on day two, the New Zealand Schools Siva Afi Festival competition takes place. PolyX Polynesian Night Markets will be providing food and craft stalls throughout the event.