Over the past two summers, there has been a notable increase in complaints about roaming dogs in the Maungakiekie-Tāmaki area, as well as in Puketāpapa.
During the period between 1 December 2022 and 28 February 2023, Auckland Council received over 240 complaints from residents in the Maungakiekie and Tāmaki suburbs regarding roaming dogs. That's approximately three times higher than the number of complaints received during the same period in the previous year, between 1 December 2021 and 28 February 2022. Out of the total complaints received in 2022/2023, 26 were associated with attacks on animals and people, while 37 were associated with aggressive behaviour.
Maungakiekie-Tāmaki Local Board Chair, Maria Meredith is concerned with the number of complaints. "It comes down to dog owners taking better care of their dogs so they aren't left to roam the streets. If you have a dog, you should keep it safe so others can feel safe too."
The good news is 72 dogs were reported to have been picked up over the 2022/2023 summer – that's 17 more dogs collected than the previous year.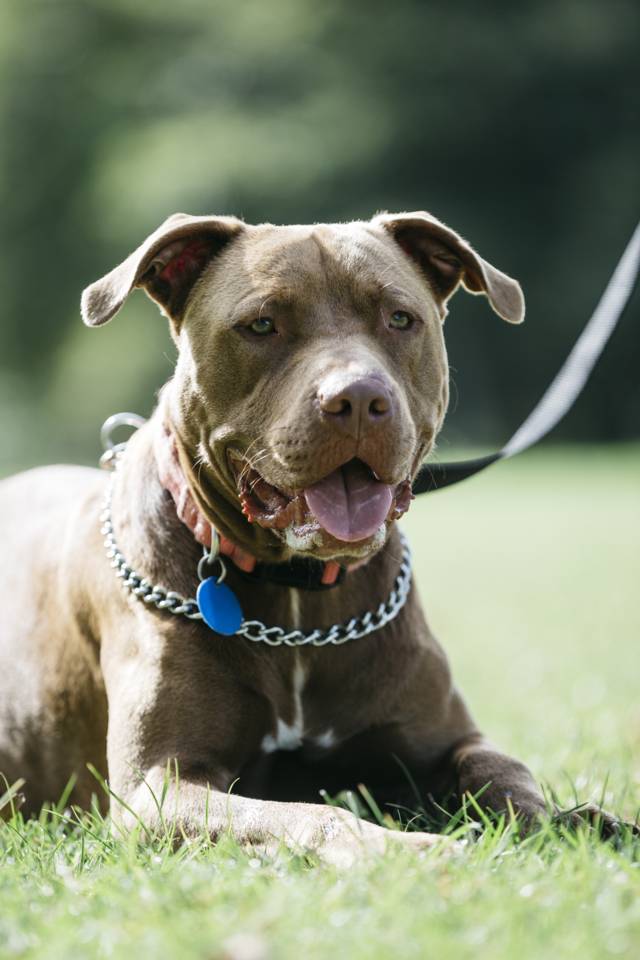 In Puketāpapa, there was also a surge in number of complaints of roaming dogs – 73 were reported during the 2022/2023 summer, compared to 47 complaints over the 2021/2022 summer period.
Puketāpapa Local Board Chair, Ella Kumar says "We're seeing more dogs wandering around the neighbourhood and in parks off-leash, and some without owners. Roaming dogs can be intimidating for other park users.
"Dog owners need to better understand their obligations and manage their dogs so everyone can enjoy our parks."
Why are dogs roaming?
Auckland Council's Manager Animal Management, Elly Waitoa explains that the increase in roaming dog complaints is Auckland-wide. "The known dog population increased last year by over 6000 to approximately 125,000 dogs. We estimate there to be a similar number of unknown dogs across Tamaki Makaurau that we are currently unaware of.
"The increasing dog population and a general lack of responsibility some dog owners have toward controlling or containing their dogs, continues to contribute massively to the issues we are experiencing. Roaming dogs are more likely to be involved in dog attacks on both people and animals as well as causing a raft of other issues.
"For this to change, owners need to contain and control their dogs so that the harmful impacts on communities will begin to reduce."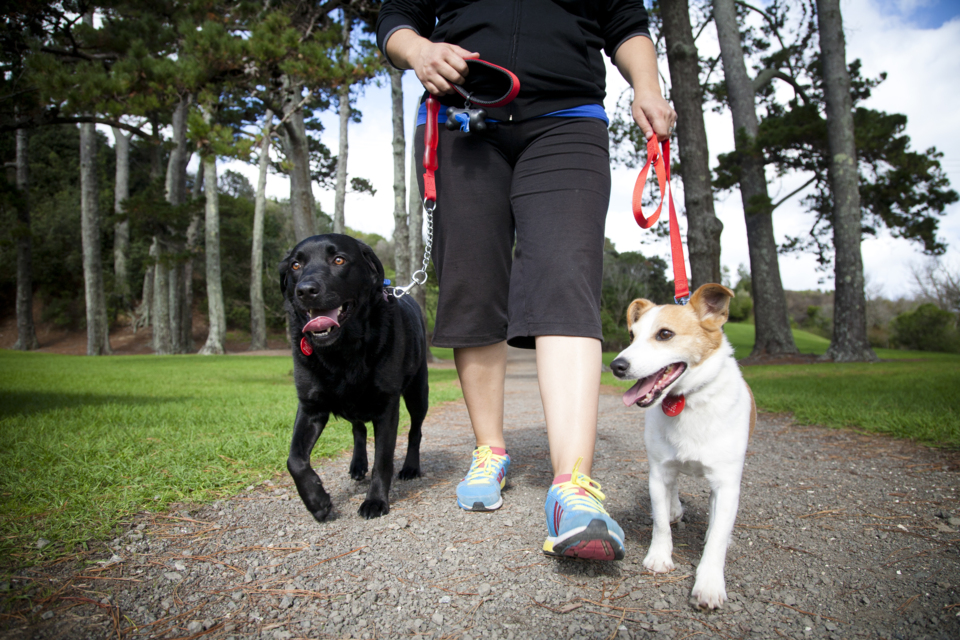 What can I do to help?
To maintain your dog's health and behaviour, and to prevent the overpopulation of dogs – it's important to have your dog de-sexed. Dogs can be de-sexed from as young as four months-old, with it being most important to desex your dog prior to puberty which begins at around seven months. If a female dog is in season, de-sexing can be done four weeks after. To learn more about this, speak to your vet.
Waitoa also advises residents, "If you see a roaming dog or one that is behaving aggressively, call the council 24-hour service on 09 301 0101 so we can send one of our Animal Management team to investigate."
"When you report a lost dog or an aggressive dog your identity will be protected, and it's essential the dog's owner is contacted and informed of their responsibilities as a pet owner," says Waitoa.
The Dog Control Act (1996) requires dog owners to manage their dog's behaviour. For information on responsible dog ownership, read more here.