Auckland boaters are being asked to stay away from areas of the Waiheke coastline following the discovery of invasive seaweed exotic caulerpa. Local iwi Ngāti Paoa has now placed a rāhui (prohibition) within a nautical mile (1.8 kilometres) of Thompson's Point and Onetangi bay, where exotic caulerpa has been found.
Waiheke Local Board Chair Cath Handley says the board supports the call by Ngāti Paoa that asks boaters to take steps to stop the spread of the seaweed which can have devastating consequences on native marine ecosystems.
"Ngāti Paoa and the many other groups involved in deterring the spread of exotic caulerpa in the Hauraki Gulf are asking boaters in Waiheke waters to please avoid these areas if possible, and certainly not to anchor or carry out any activity that disturbs the seabed, like fishing or diving while they figure out exactly where the borders of the current infestation are," Handley says.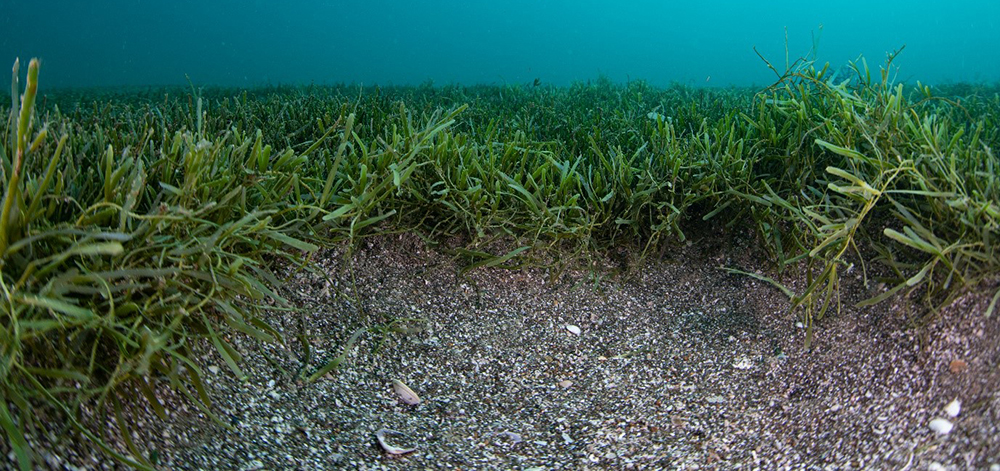 Even tiny pieces of exotic caulerpa transferred on anchors, chains, fishing lines and diving gear can spread the infestation to other areas and people are being asked to check gear for signs of the seaweed. Any disruption of the seabed where matts of exotic caulerpa are present can also further the spread to other areas of the Hauraki Gulf by releasing fragments into ocean currents.
The board is being kept up to date with developments on the caulerpa infestation by a Waiheke response group coordinated by the Ministry for Primary Industries that includes NIWA, Auckland Council, Ngāti Paoa and the Waiheke Marine Project.
You can find more information on exotic caulerpa at the Ministry for Primary Industries' website.
For updates on exotic caulerpa on Waiheke go to the Waiheke Marines Project's monitoring page.