Seven major projects make up Franklin Local Board's Infrastructure and Environmental Services work programme.
Board chair Angela Fulljames says the work programme responds to the outcomes identified in the 2020 Franklin Local Board Plan.
"The Governing Body adopted Council's 2023/24 budget, which reduced our funding, but we remain committed to several projects."
Projects
Finding Franklin Bats - $5,000
Manukau Harbour Forum - $8,000
Papakura Stream Restoration - $14,000
Predator Free Franklin - $45,000
Te Korowai o Papatūānuku - $34,000
R.E.S.T - $25,000
Waiuku Zero Waste education programmes - $55,000.
"Our programme has a total value of $186,000 but is more wide-reaching, with almost $6.5million in asset-based capital expenditure for coastal renewals."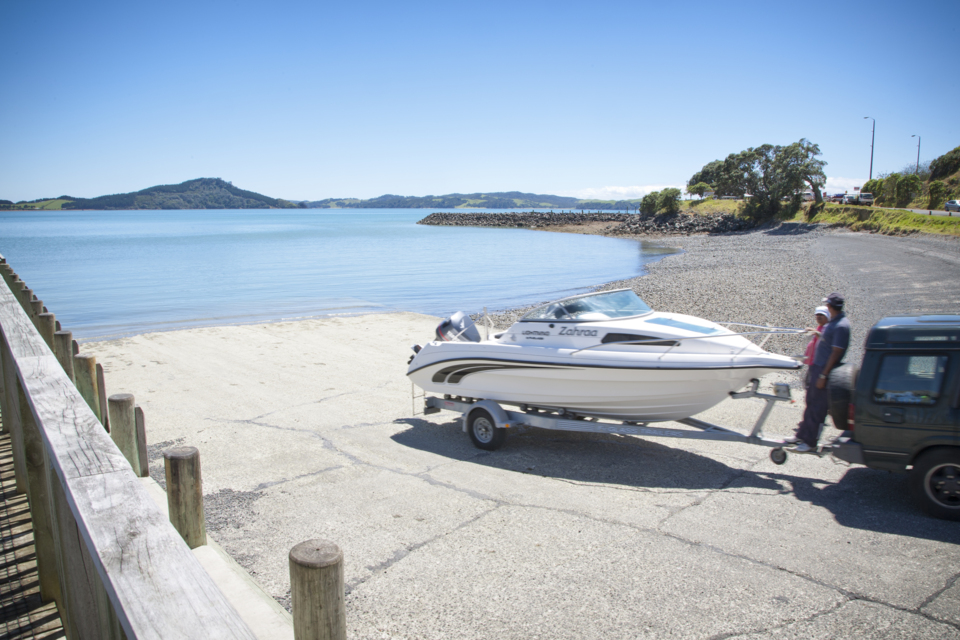 Projects
Big Bay Reserve coastal assets - $1,431,000
Clarks Beach and adjoining access steps and fences - $67,000
Glenbrook Beach coastal assets - $120,000
Kawakawa Bay wharf design and repair - $210,000
Kawakawa Bay boat ramp resurfacing - $365,000
Maraetai Wharf remediation - $1,136,320
Ōrere Point Beach failed stream training wall - $684,000
Pollok Wharf Road Reserve timber seawall – 393,000
Sunkist Bay Reserve seawall - $887,000
Sunkist Bay Wharf - $334,000
Tamakae Reserve wharf - $802,000.
Fulljames says the programme responds to the outcomes and objectives in the 2020 Franklin Local Board Plan to protect and enhance the mauri of awa, moana and ngahere, to support community and iwi-driven initiatives that protect and restore the natural environment, and to support waste management and enable local climate action.
"Our Finding Franklin Bats – Te rapu nga pekapeka o Franklin work will enable bat-catching and radio tracking fieldwork, we are one of nine boards bordering the Manukau invested in restoring the harbour's mauri."
"The Papakura Stream project unites us with our neighbours in Papakura and beyond to Manurewa, all three boards working to enhance a stream that flows from the Hunua Ranges to the sea."
"Our commitment to Predator Free Franklin Te Ara Hikoi calls for $15,000 be put into a pest plant and $30,000 into pest animal programmes, while Te Korowai o Papatūānuku funding will continue supporting biodiversity and water quality improvements along the Awakura and Awaruaiti streams."
The C.R.E.S.T Programme supports the protection of high priority shell barrier ecosystems along Franklin's coastlines and will go into a sixth year of board support.
"Waiuku Zero Waste's education programme will continue to help build greater zero waste capability in local businesses, for residents and community groups."
Some of the funding allocated was down on previous levels but Fulljames says overall project delivery will continue through other funding sources.
Stay connected
Want to stay up to date with all the latest news from your area? Sign up for the Franklin Local Board E-News and get it in your inbox each month.