Cats are contributing to the deaths of critically endangered Māui dolphins.
With numbers thought to be as low as 100, Manukau Harbour Forum members have heard a plea from marine activist Paul Arthur for more protection for a species revered by Māori and present in the harbour.
Declared nationally critical in 2009, Arthur says Māui dolphin are present in Waikato and Manukau waterways, up to about 10kms offshore, and records indicate two recent deaths have been caused by toxoplasmosis – making it vital to reduce the presence of the Toxoplasma gondii parasite in our waterways.
He says cats are the main host of the parasite, with all outdoor cats picking up the parasite at a young age, so stopping their waste entering the harbour is important, although there will be different ways of tackling that for owned and unowned cats. 
"Newly infected cats can shed millions and millions of oocysts (egg-like structures), which are then washed into waterways and out to sea when it rains.
"The oocysts are hardy and can survive in salt water, where it takes a single oocyst to infect a dolphin."
The Manukau Harbour Forum is a group of members from the nine local boards surrounding the harbour. They work together with Auckland Council, local groups, businesses, communities and iwi to help support and restore the health of the harbour.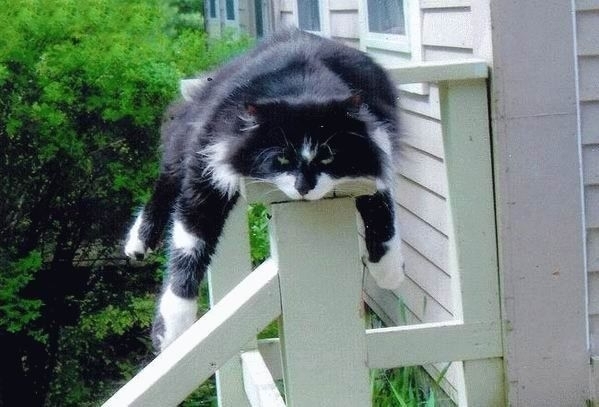 Forum chair Jon Turner says more publicity around the issue is needed. "We have all heard about cats and the risk they pose to birdlife, but few of us would realise that they can be a danger to marine life.
"There are simple things residents along the harbour can do to help prevent the parasite from reaching Māui dolphins, such as keeping cats indoors and disposing of their poo in the landfill rubbish, desexing cats, never dumping or feeding wild ones, and supporting wetland conservation efforts to help stop eggs reaching the water.
"And flushing cat faeces in the toilet just can't happen. Māui dolphin are a precious taonga and we need to do everything we can to ensure they survive. Once they are gone, they will be gone forever."
"Including green spaces in garden design and our backyards to help filter rainwater and reduce stormwater run-off would be a great start too. And those using barn cats need to stop and instead use conventional trapping.
With large tracts of farmland bordering the harbour, barn cats – typically introduced to manage vermin in farm sheds, can be a problem. "We need to act now. Farmers can help by keeping on top of rat and unowned cat populations on their properties," Arthur told the Forum.
Nine local boards – Franklin, Papakura, Manurewa, Māngere-Ōtāhuhu, Ōtara-Papatoetoe, Puketāpapa, Albert-Eden, Waitakere Ranges and Whau fund the forum.
You can read a comprehensive report on the state of the harbour here, and find out more about the forum here.