Green fingered plant enthusiasts will have the opportunity to grow their own collections at this year's Parnell Festival of Roses, thanks to a unique stall.
In addition to the incredible displays on offer at the festival, for the first time, a cutting swap stall will be the place to bring seedlings and cuttings to swap for species that will help cultivate collections.   
There's no rule to what to bring, from house plants to fruit, vege or natives, the goal is to help expand the variety of your own collection. While some cuttings will be there to get things moving, it will rely on people bringing cuttings to swap for it to work as hoped.
All the cuttings will be in water and provided wrapped in damp newspaper to keep long enough to take home.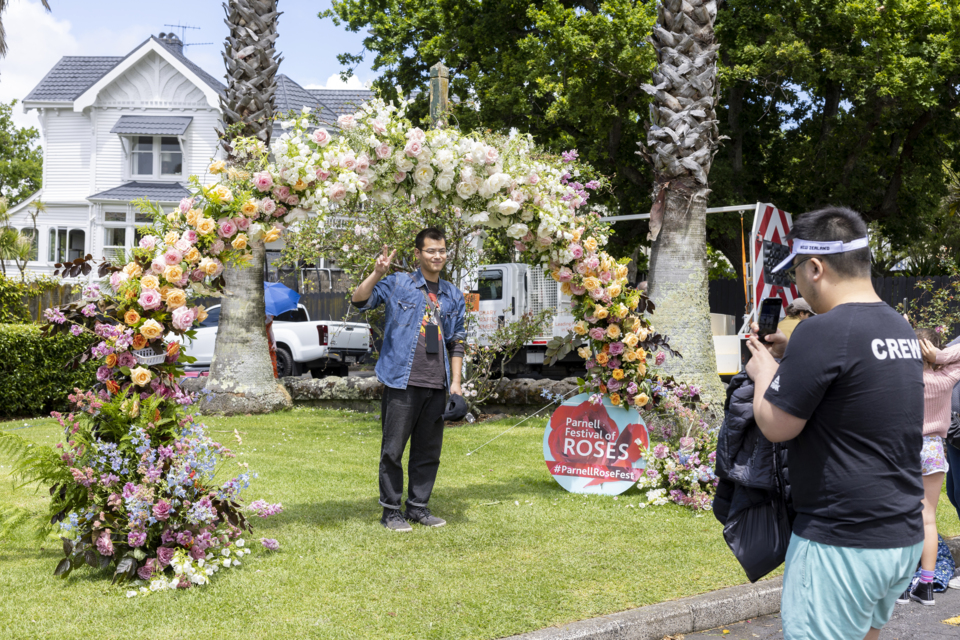 Waitematā Local Board funds the festival, and chair Genevieve Sage says that having the stall will be a great way to get involved and feel a part of all the excitement of the festival.
"This year's Festival of Roses is sure to be memorable for so many reasons and what better way to enjoy the experience than taking something home with you that you can cultivate yourself and have as a reminder all year round," she says.
"Make sure you bring your own cutting or seedlings so that others can benefit as well, and let's make the cutting swap stall a great success!"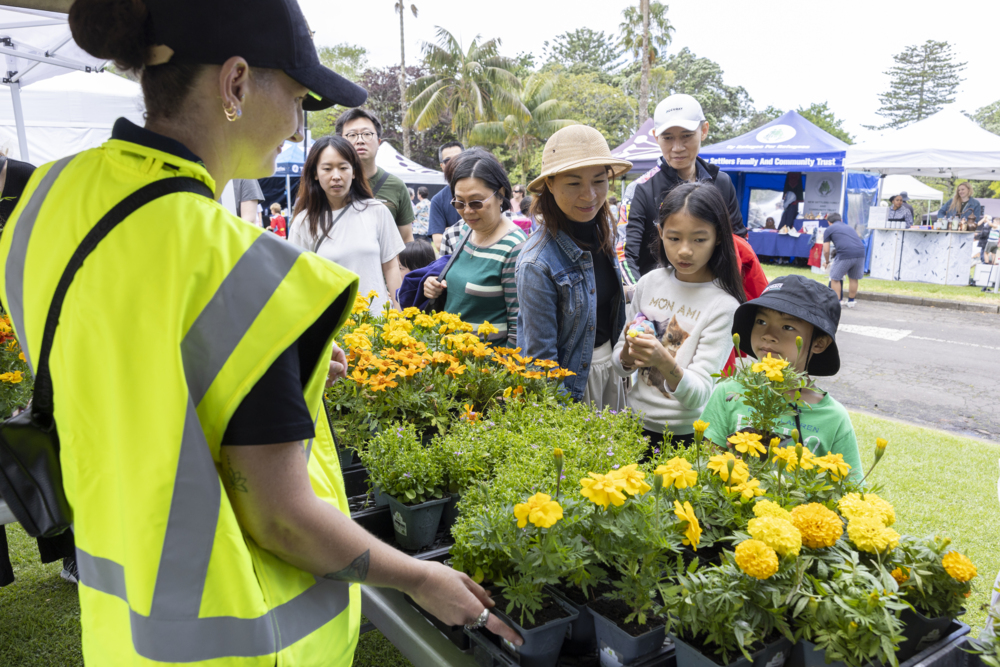 Parnell Festival of Roses is a fun-filled, free community event celebrating the Parnell Rose Garden in full bloom.
Festival goers will experience an array of cultural performances, food trucks, craft stalls and activities for the whole whānau.
There will also be a dedicated chill zone for children on the spectrum to take time out from the excitement of the rest of the event, run by Spectroom.
Parnell Festival of Roses is on Sunday 5 November from 11am-4pm at Dove-Myer Robinson Park, Parnell
Stay up to date
Want to stay up to date with all the latest news from your area? Sign up for the Waitematā Local Board E-news and get it direct to your inbox each month.