The power of youth has been recognised at the Takutai Trust Youth Project Team volunteer awards, which salute the commitment young people show to their community.
Franklin Local Board partners with the trust and chair Angela Fulljames says its work is making a difference in Beachlands.
"Young people often get a bad press and that's unfortunate because ours make great contributions across many areas.
"Everyone recognised was deserving but I was struck by the intergenerational award to a young man who volunteered at IT courses for seniors, giving back to previous generations."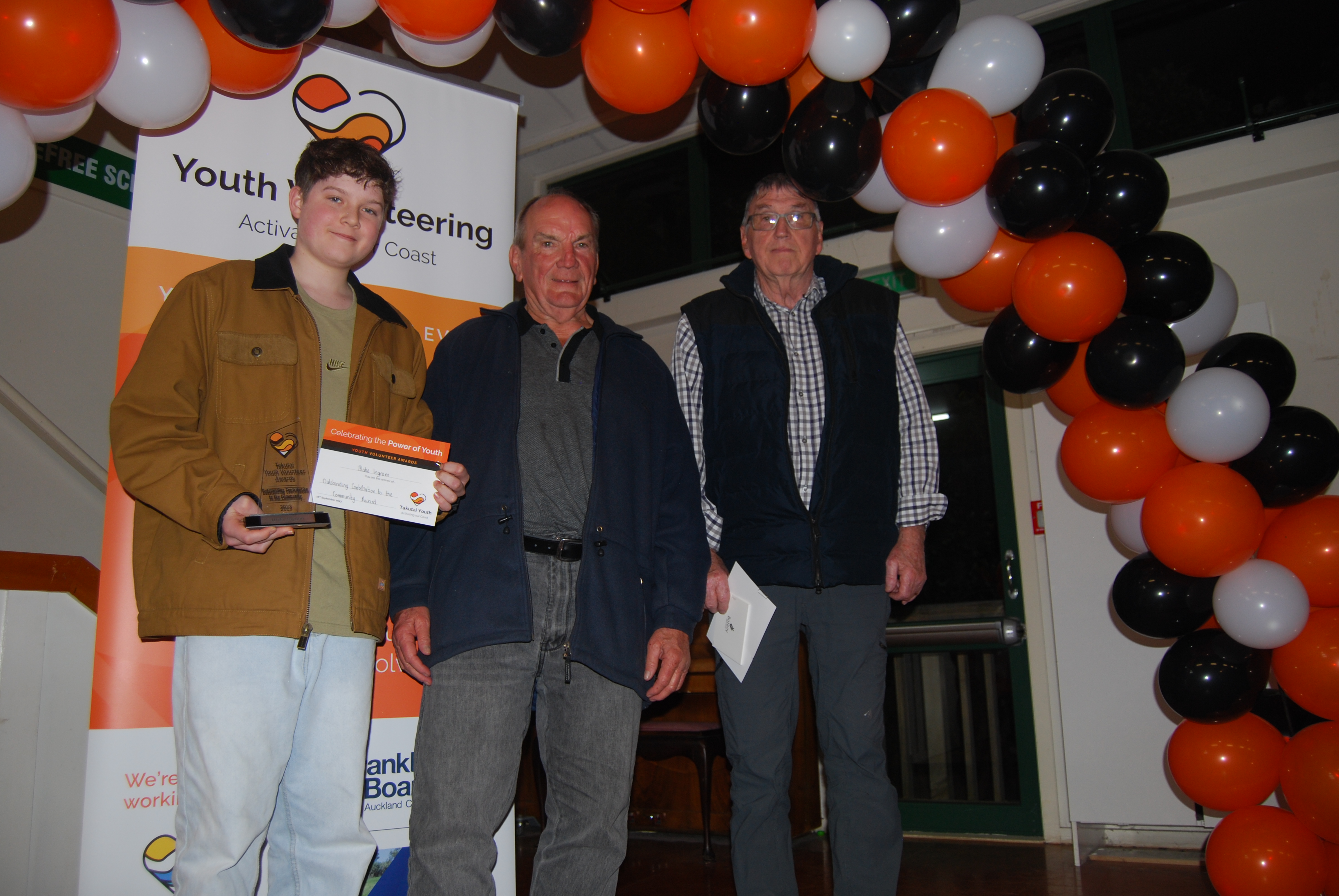 Takutai trustee and youth project initiative manager Ann Montier says awards were made in various categories, including six kindness awards for those showing understanding of being kind, friendly, generous and considerate. 
"These kids are doing amazing things because they want to help others, a quality we must nurture and support. It was also great to have Natasha Chang talk about her silver and bronze at the Berlin Special Olympics, a truly inspirational story from another young star.
"Under the guidance of the Youth Project Team, the awards were run by Maraetai Beach School youngsters, with all schools putting nominations in, and the Youth Council also represented.
"The pupils did a fantastic job as presenters, tech operators, in setting and clearing up, and even the photography."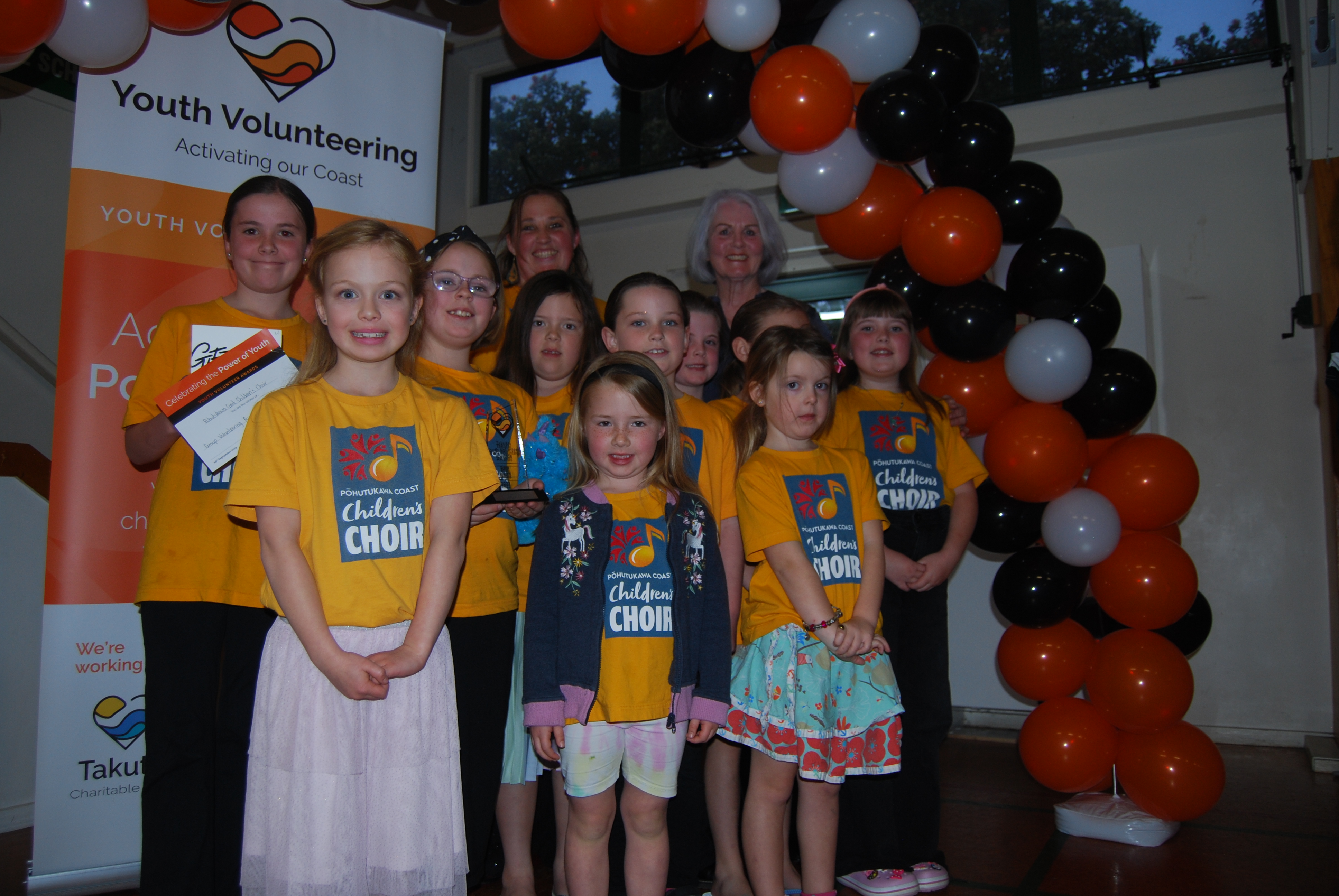 Wairoa subdivision local board member Malcolm Bell says the young people recognised were active in everything from animal welfare, supporting classmates and food drives to community and environmental concerns.
"The entertainment from the Pohutukawa Coast Children's Choir, the school kapa haka group, the Youth Choir and Dance Corner added another dimension. Everyone involved should feel rightly proud."
Awards
Star Volunteer: Charlotte, animal welfare and supporting new school entrants.
Community Contribution: Blake, help at Christmas Lights, Santa Parade and food drives.  
Special kindness: Luke, Evelyn, Siena, Jimmy, Ashley and Freddy, for being friendly, generous and considerate. 
Environment: Ryan, a commitment to help the environment he lives in.
Intergenerational: Jake, for thinking of others and IT help at courses with seniors. 
Group: Pohutukawa Children's Choir, volunteering at events.
Stay connected
Want to stay up to date with all the latest news from your area? Sign up for the Franklin Local Board E-News and get it in your inbox each month.