Tāmaki Makaurau / Auckland is a world class city with plenty of natural wonders, vibrant venues and fascinating landmarks to visit. While many Aucklanders love to travel and explore the world, sometimes the best adventures are found right in our own backyard.
For World Tourism Day 2023, we encourage you to take time out to explore what our region has to offer. Here are 10 must-visit places for those looking to rediscover Tāmaki Makaurau and its surrounding wonders.
1. Visit Auckland Art Gallery Toi o Tāmaki
Auckland Art Gallery Toi o Tāmaki is a vibrant venue which provides a variety of cultural exhibitions, community events /performances and workshops to get involved with. Since first opening in 1888, Auckland Art Gallery Toi o Tāmaki has welcomed thousands of visitors through its doors (both local and international) and offers experiences that strengthen and enriches our communities.
Why not pay a visit to the Auckland Art Gallery Toi o Tāmaki and experience the Ever Present: First Peoples Art of Australia exhibition, on until Sunday 29 October, which showcases the struggles of the First Peoples of Australia through expressive artwork.
Whichever you decide, the art gallery has plenty to offer for the whole whānau.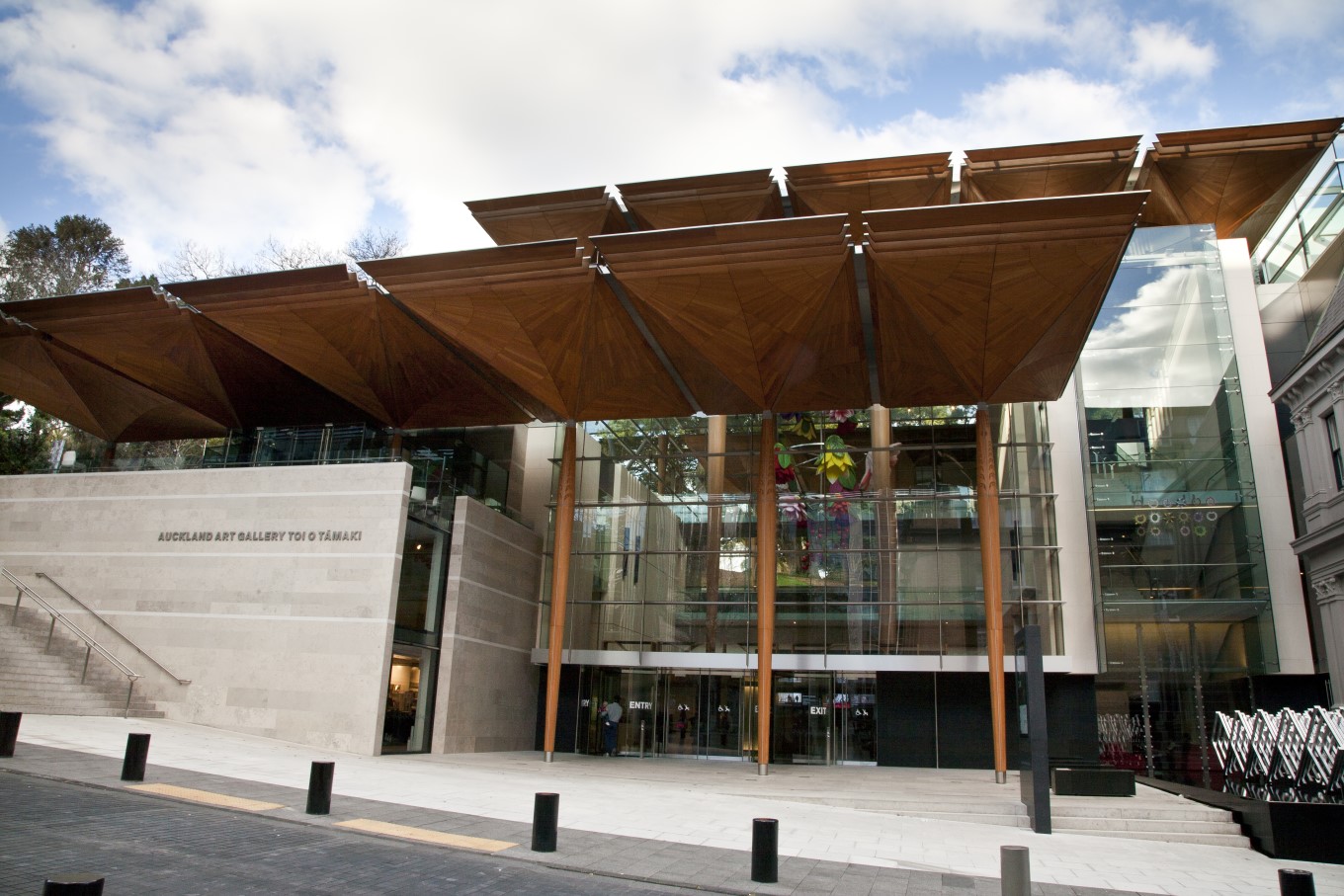 2. Climb Maungawhau / Mount Eden
At 196m tall, Maungawhau / Mount Eden is the highest volcanic mountain in Auckland. From the summit, you can enjoy spectacular views of the city and its harbours.
As part of the Auckland region's 14 recognised Tūpuna Maunga (ancestral mountains), Maungawhau holds great significance for mana whenua (people of the land) from the Central Auckland area.
For Aucklanders, Maungawhau is a great destination to take the family for a picnic, enjoy a lovely sunrise or sunset with a loved one, or for our fitness fanatics you can burn off those calories running up the steep slope of the mountain.
Enjoy the views from the summit and don't forget to bring your water bottle if you're walking to the top.
3. See the animals at Auckland Zoo

Auckland Zoo, a world-renowned conservation organisation and multi award-winner for its animal habitats and visitor experience, is a must-visit for everyone who loves wildlife and connecting in nature.
A stand-out for both local and overseas visitors is the Aotearoa New Zealand Track 'Te Wao Nui'- home to more than 50 unique native wildlife species living within six stunning ecological environments.
Be sure to also explore the recently completed South East Asia Jungle Track, the biggest development in the Zoo's 100-year history. This highly immersive experience features orangutans and siamangs, Sumatran tigers and otters, and in a lush swamp forest habitat created within a climate-controlled tropical dome – Sunda gharial crocodiles and a rich diversity of fish.
Architecturally award-winning café, Te Puna, located on the edge of the lake in the heart of this track is the perfect place to stop for lunch!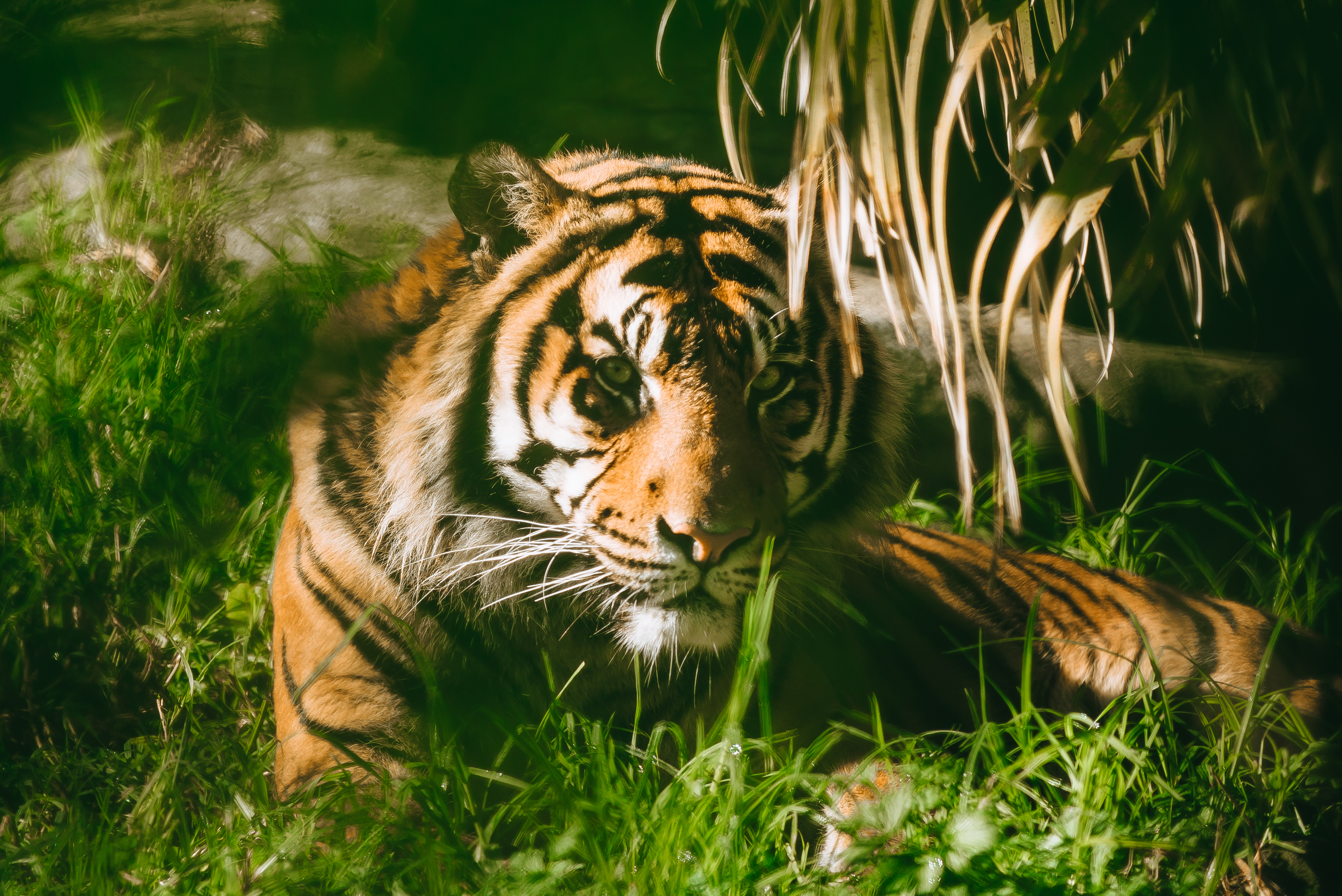 4. Explore the revitalised Auckland City Centre
Auckland City Centre has recently seen several notable upgrades take place to revive the area as a cultural and economic centrepiece of the region.
Visitors are now welcome to go see Te Wharekura, a revitalisation of a 108-year-old heritage kiosk next to the Tāmaki Makaurau Downtown Ferry Terminal which has been repurposed into a cultural and marine education space to create a new public waterfront destination in partnership with Ngāti Whātua Ōrākei. Please note that Te Wharekura is only open from Thursday to Saturday from 10am to 4pm.
Take a stroll along the waterfront and find Te Wānanga on the seaward side of Quay Street. It's a cool architectural take on a rocky tidal shelf, with openings like rock pools and steel balustrades like giant kina shells. Its organic shape was inspired by the sandstone headlands of the Waitematā Harbour. Walk through a coastal grove of pōhutukawa and spot rongoa (medicine) species and harakeke (flax) in the gardens.

The City Centre has many fantastic places to visit and activities to get involved with, don't delay and come visit soon.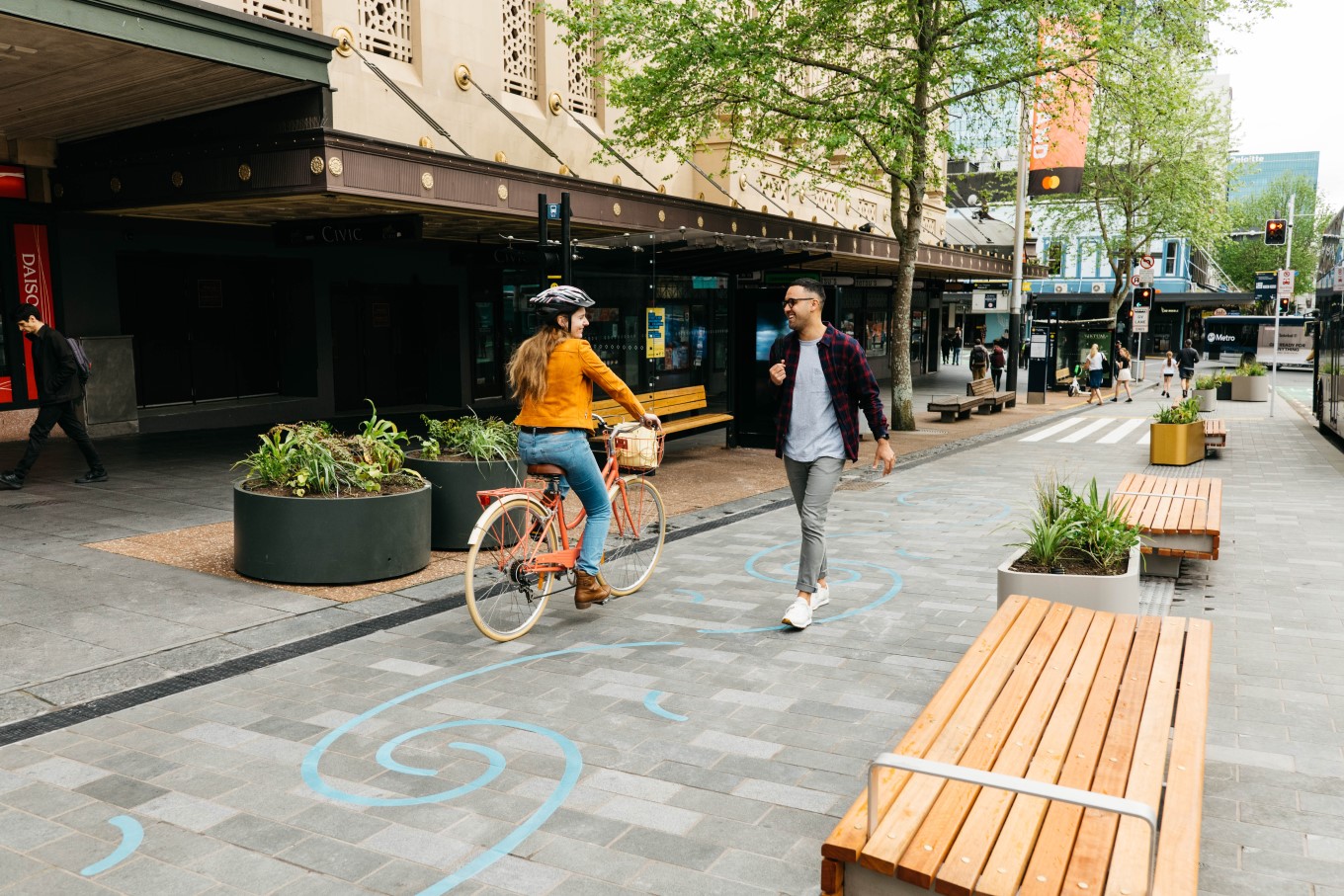 5. Enjoy nature at Auckland Botanic Gardens
Auckland Botanic Gardens is a stunning 64-hectare oasis of horticultural beauty and diversity.
Visitors can stroll through a variety of garden spaces, from the tranquil beauty of the Camellia Garden to the vibrant colours of the Herb Garden. Rare and threatened native plants, beautiful magnolia, stunning African plants, and native forest bring all-year interest and delight to every visit.
The Gardens provide a feast for the eyes and a wealth of knowledge for anyone interested in the botanical world. Talks, guided walks, garden advice, events, weekly plant sales, summer music, and more enrich the experience.
Auckland Botanic Gardens is the perfect place to recharge and relax among nature's botanical wonder.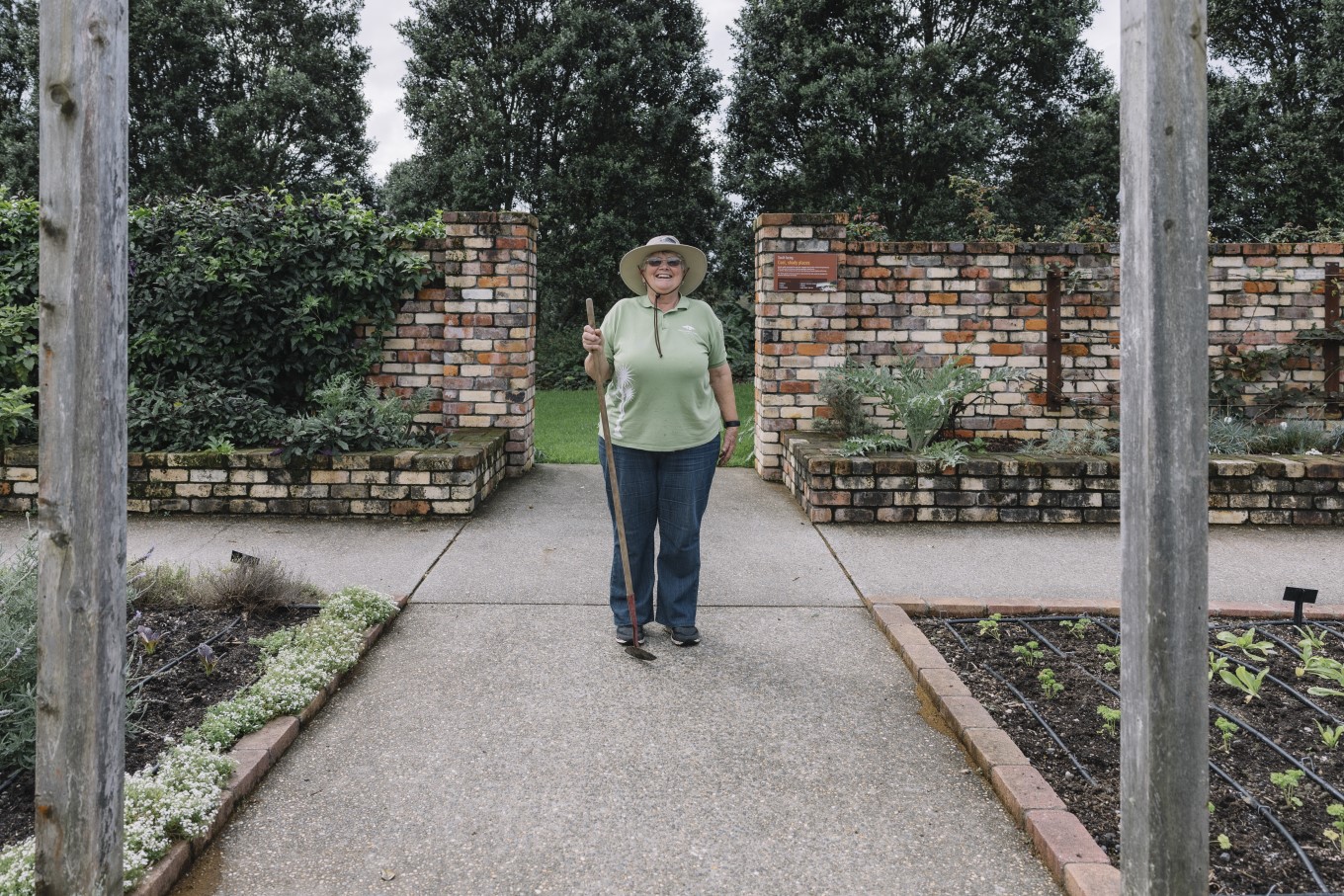 6. Become an innovator at MOTAT

Since opening almost 60 years ago, MOTAT's collection has grown to more than 300,000 items highlighting innovation and ingenuity in Aotearoa. The Museum has been explored and enjoyed by millions of local, national, and international visitors.
For locals, MOTAT is your science and technology playground with special event days and plenty of hands-on experiences. Take a look at past innovation from the historic Pumphouse and steam-powered trains to a huge range of aircraft, including flying boats.
Enjoy a ride on one of MOTAT's heritage trams around Te Wai Ōrea / Western Springs to get between the two museum locations – the Aviation Hall at Motions Road and MOTAT Great North Road where you can explore Telecommunications, Accelerate and Get Smart exhibitions and more.
There's always something happening at MOTAT. Come and explore!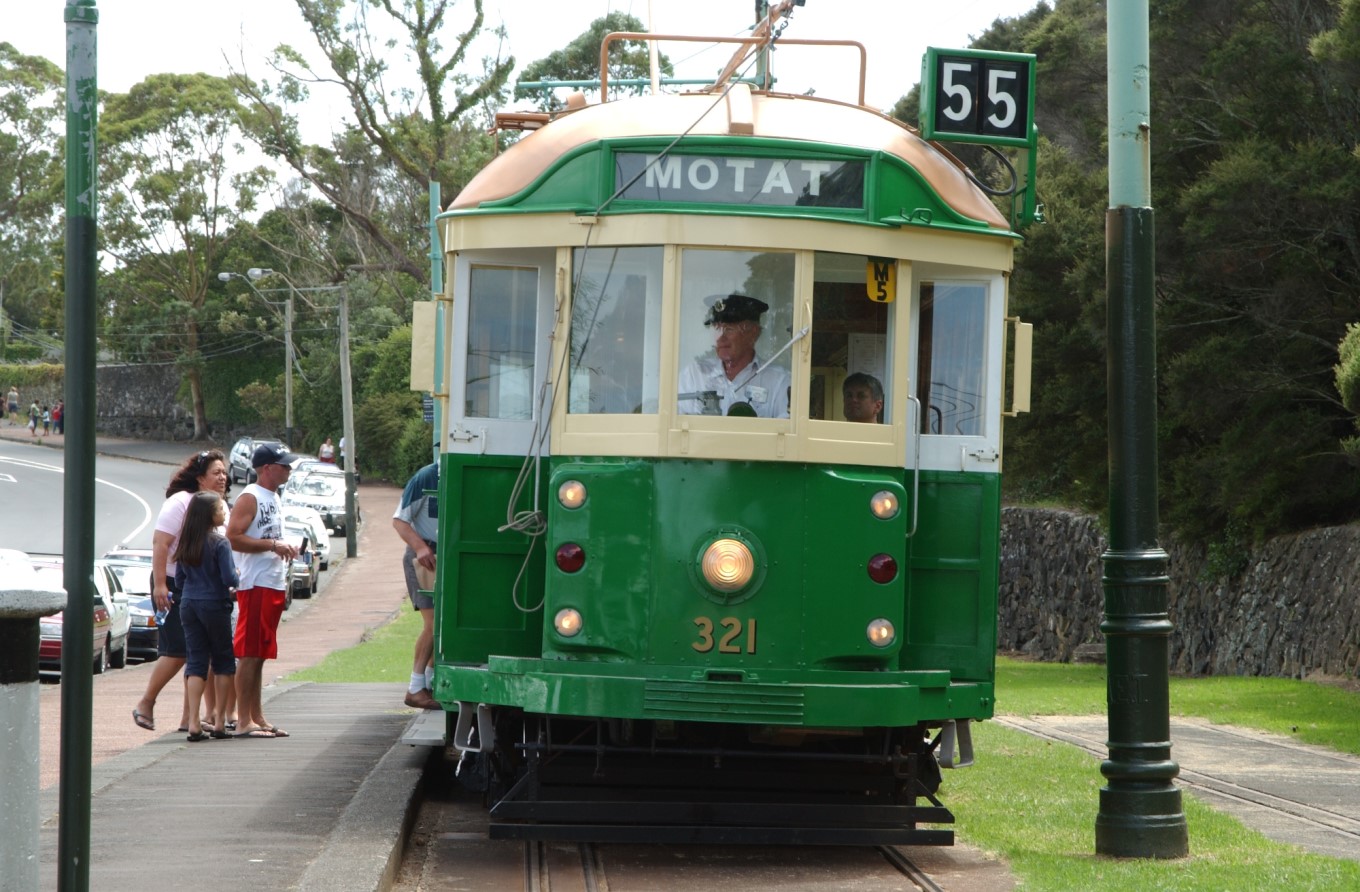 7. Experience a piece of history at Howick Historical Village
Howick Historical Village is a living history museum on 7 acres of grounds and heritage gardens. The museum depicts a settlement in the period from 1840 to 1880 and offers visitors an immersive historical experience. 

Come along and experience life during the colonial years of New Zealand through an immersive re-creation of an 1800s settlement in Auckland.
Visit the gift store for souvenirs or grab a bite at the local café and check out some of the events which are taking place at the village.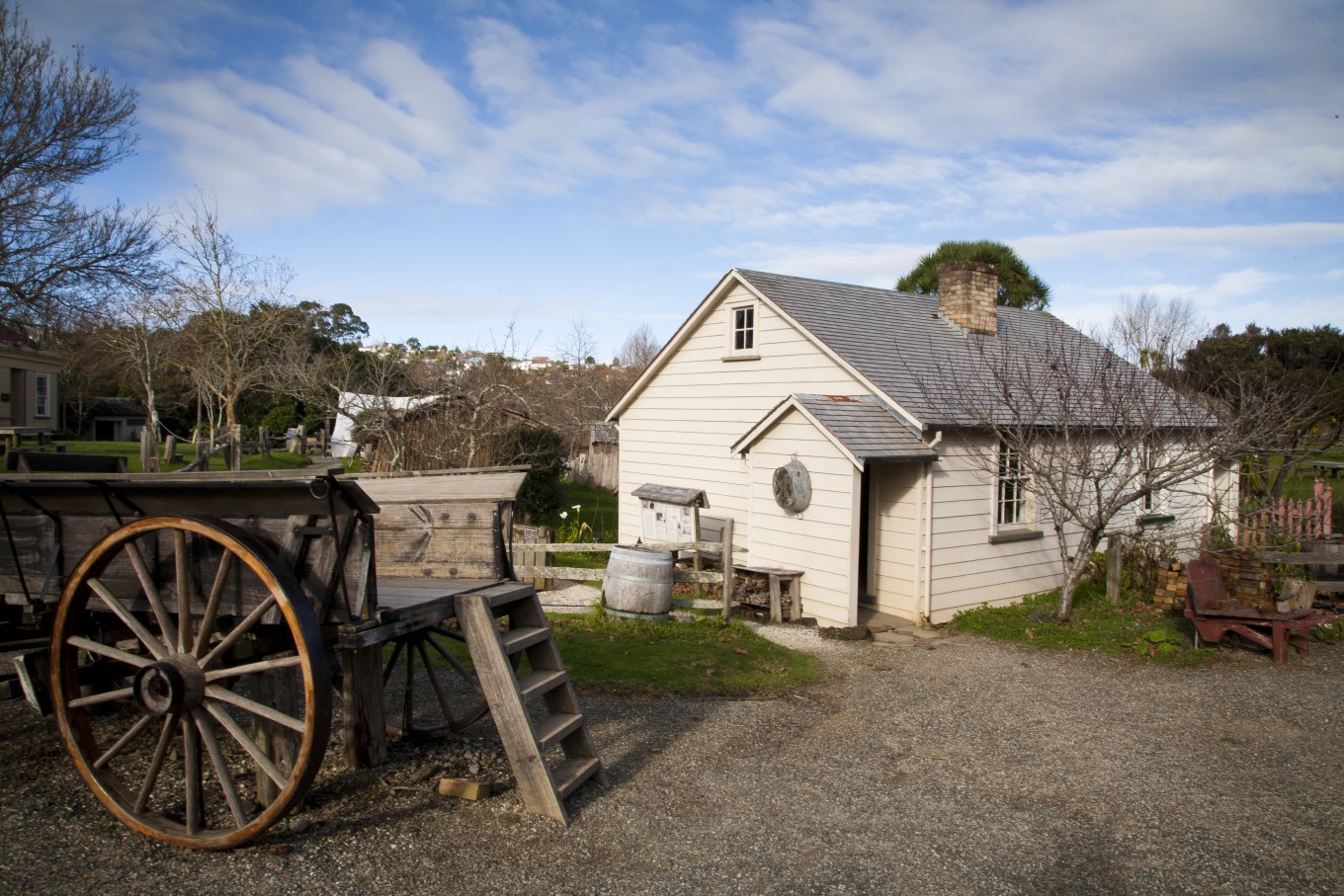 8. See a show at The Civic
Arguably the grandest venue in Auckland, The Civic is a much-loved Auckland landmark and entertainment venue. Audiences have been wowed and entertained by performances at this 'atmospheric cinema' since 1929.
Movie premiers, concerts and theatre performances are just some of the spectacles that Aucklanders can enjoy at The Civic. Under its famous ceiling, The Civic provides audiences with a collection of famed stars and cloud effects that is a recreation of the Southern Hemisphere night sky.
While the performances are captivating enough, getting a private tour of The Civic brings a new appreciation for this historic landmark.
Book in a tour, take in a show and let The Civic host you for a great night out.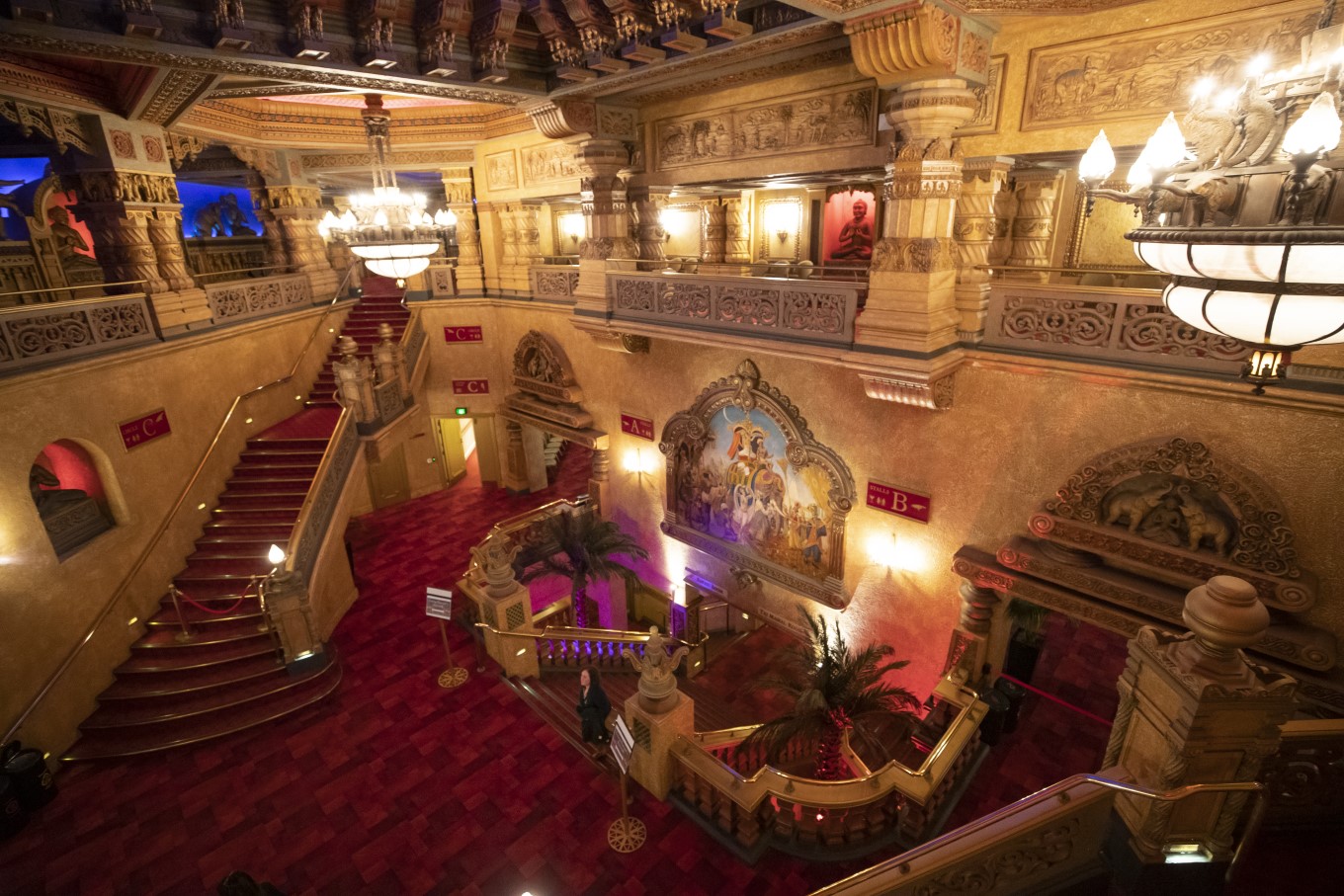 9. Get your sea legs at the Maritime Museum

The New Zealand Maritime Museum is the place where the stories of people and the sea are preserved, shared, and explored with visitors.

Whether learning of the ancient sea-faring Polynesian voyagers that first came to Aotearoa from the Pacific, or seeing replicas of the grand European vessels of old the Maritime Museum has a vast collection of canoes, yachts, waka, vessels parts and steam engines.

Aucklanders can enjoy the collection of sea-faring vessels the museum has and sail around the Waitematā harbour on one of the Maritime Museum's ships all at the Museum.

Check out this exhibition 'Always Song in the Water' on at the Maritime Museum showcasing Moana Oceania through the work of renowned artists.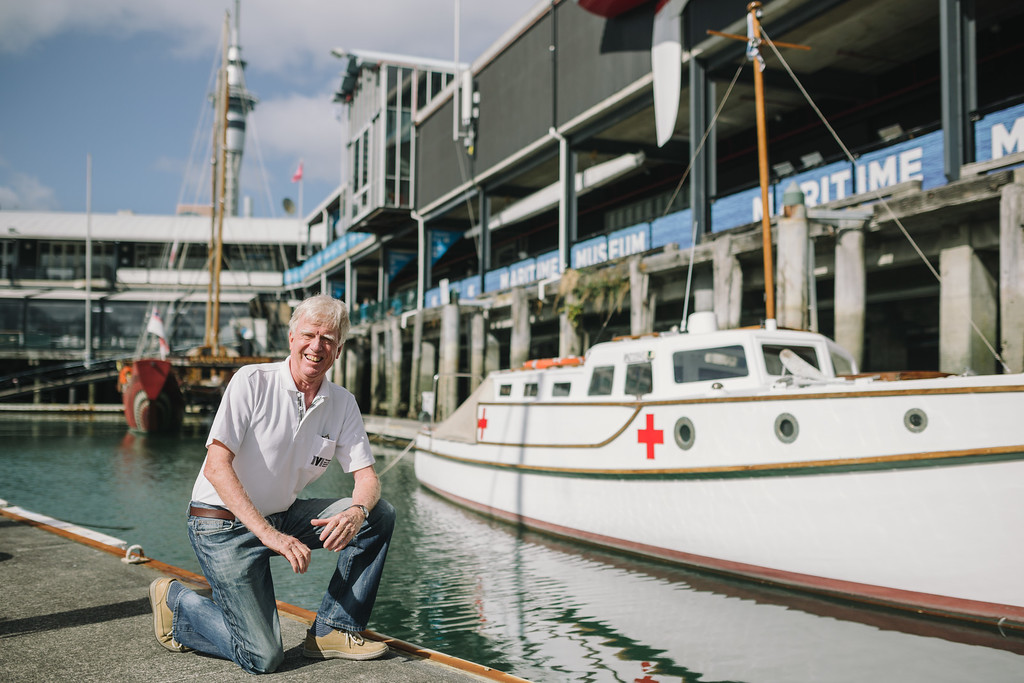 10. Time out at Tāwharanui
Tāwharanui Regional Park boasts some of our region's most beautiful white sand beaches, rolling pastures, shingled bays, native coastal forests, and regenerating wetlands.
Tāwharanui has several great spots for picnics, and water access points at the local bays for swimming, diving, and kayaking.
Take a scenic stroll through one of the tracks in the park and through the paddocks where you might be lucky enough to see some lambs
Dogs and all other pets are prohibited in the Regional Park at all times.