Five tips for taking a family stroll in winter
When it comes to trails, tracks and tramping, we truly are blessed here in Tāmaki Makaurau. But while it's tempting to stay wrapped up inside during the chillier months, rounding up the family for a winter walk is well worth the effort. Together you can stay active, explore more of the Auckland region, meet new people, and spend quality time together.
1. Winter walks are the ideal way to beat the winter blues
Whether it is a crisp, clear, still day, or a wild West Coast kind of day, going for a walk in winter is invigorating and a great way to banish the blues. Even a brisk 10-minute walk can improve your mood. Getting moving is guaranteed to put a spring in your step, especially with the abundance of gorgeous views on our doorstep.
Plus, with the sun setting earlier at this time of year, you can enjoy catching sunsets at the end of your walk without staying out particularly late.
2. Wonderful winter walks
There are dozens of paths to choose from, whether you want something remote or closer to home, and here are four great ideas you may not have come across.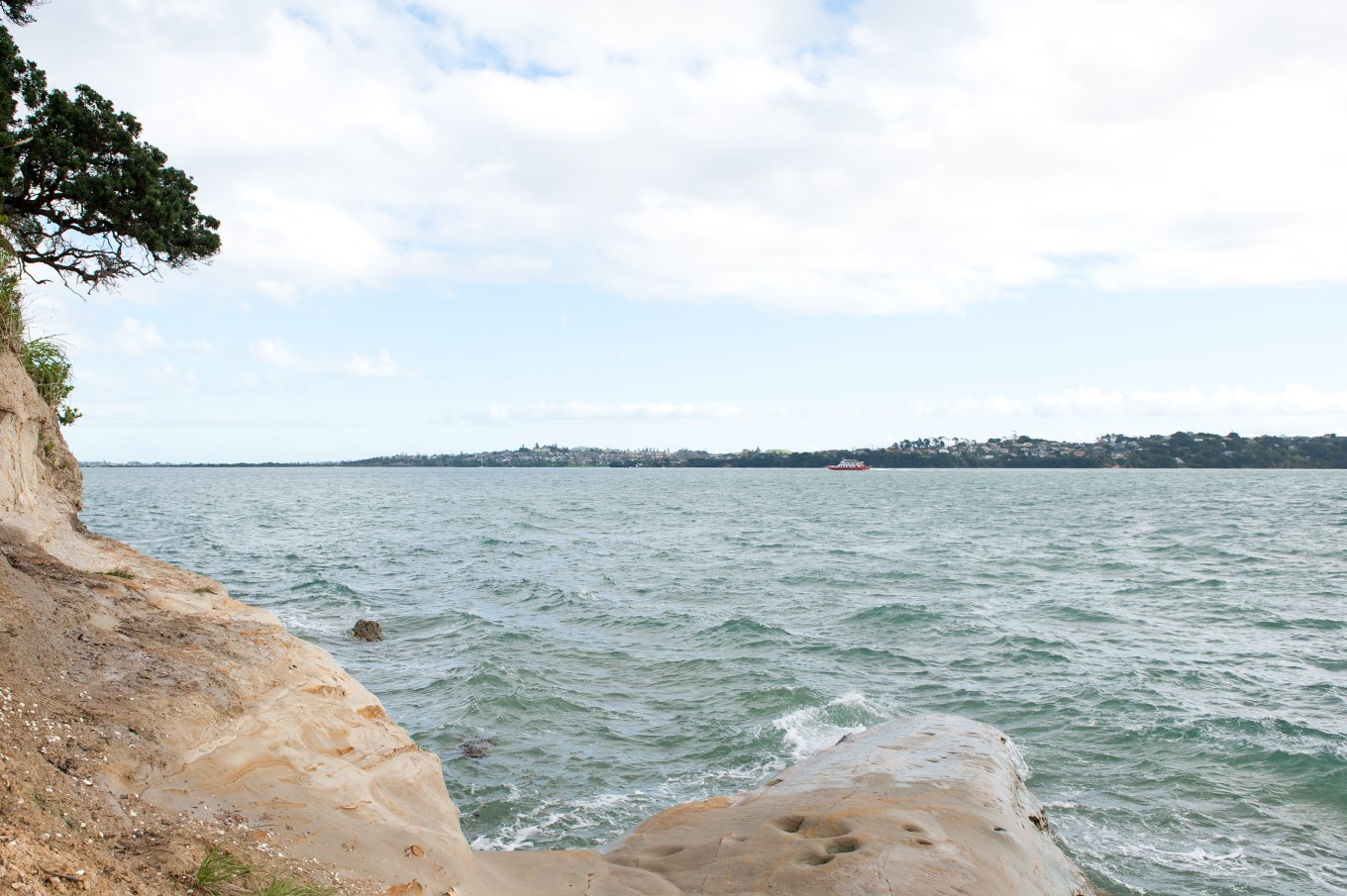 3. What to wear and what to pack
Make sure everyone has enough layers, including a raincoat. If you get wet, you can get cold – quickly. You'll need a warm outer layer for when you stop for breaks or snacks. You'll warm up when walking but cool down fast while stopped. Avoid wearing cotton, as this gets cold when wet.
Wear sturdy footwear in case of slippery or muddy tracks.
Make sure you pack plenty of snacks and water for everyone, as well as sunscreen – you can still get sunburned in winter!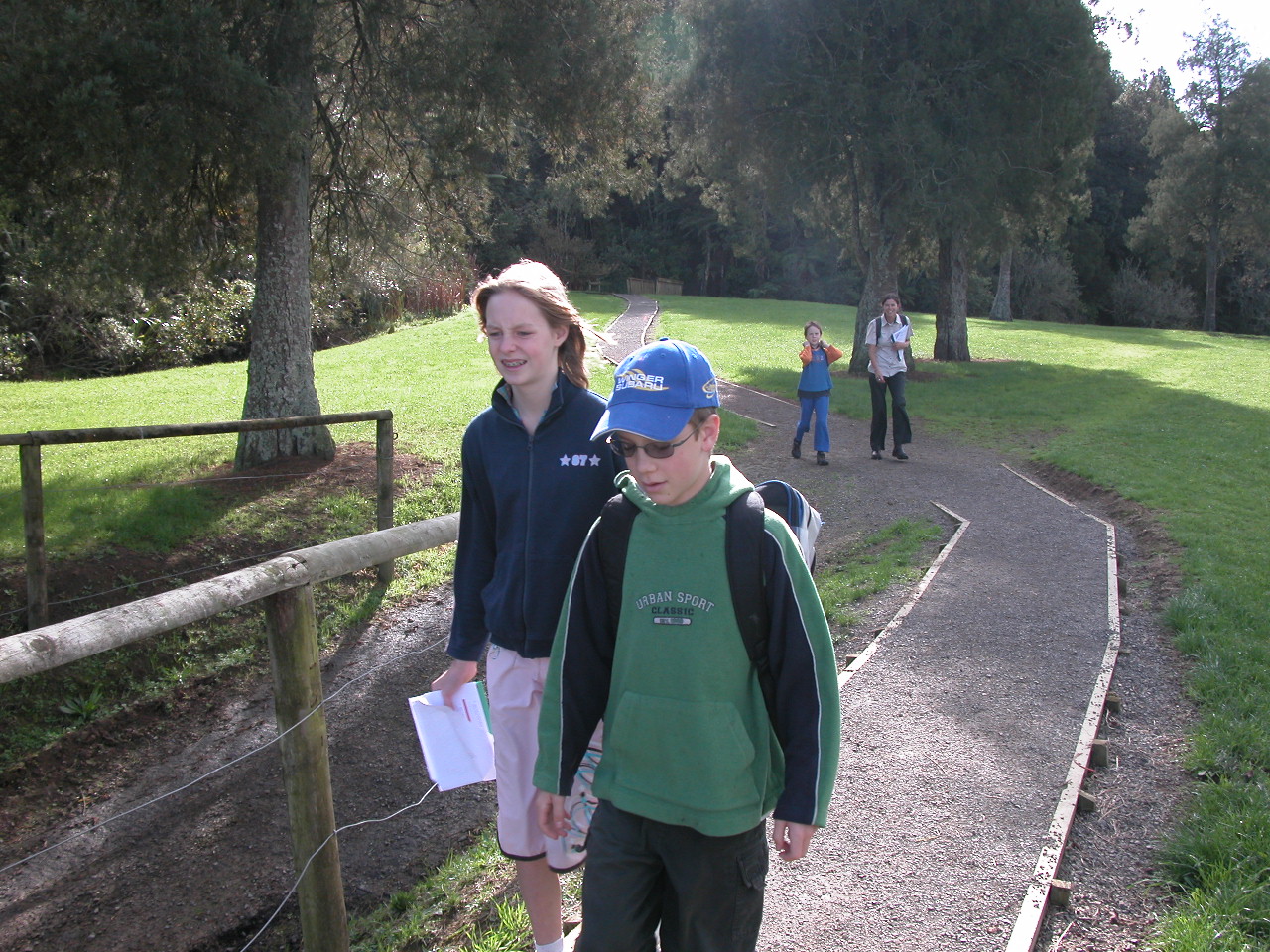 4. Planning your winter walk
First up, check the weather - even if the sun is shining before you set off. As we all know, Auckland weather can turn very quickly, so it's important to be prepared and know what to expect.
Shorter days mean you'll need to plan your time carefully. Check how long it will take to complete the trip and allow plenty of time for lunch and rest stops. Make sure you have time to finish the walk in daylight and be prepared to turn back if sunset is approaching.
Wet weather can make tracks slippery and cause streams to rise, so read the track description carefully to check for hazards like stream crossings.
For more tips on staying safe in our regional parks, read up on what our rangers recommend. 
5. Why it's good to find a walking or tramping community near you
Sometimes being social is the motivation you need to get outdoors in winter. Joining a tramping club means you benefit from going for walks with people with plenty of experience. If you're not confident or still learning about walking in winter, it's great for learning more about safety skills. Auckland has a number of different walking clubs ranging from the adventurous to those more focused on flora and fauna.