Annual flower display beds around the central city are turning heads and bringing joy to Aucklanders. The most prominent displays can be found in Albert Park, Te Taou Railway Gardens and Outhwaite Park.
These plant displays are planted up to three times a year with colourful decorative flowers that provide enjoyment for the public and visitors to the space. Currently the beds boast a winter/spring display that consists of decorative brassicas and Icelandic poppies.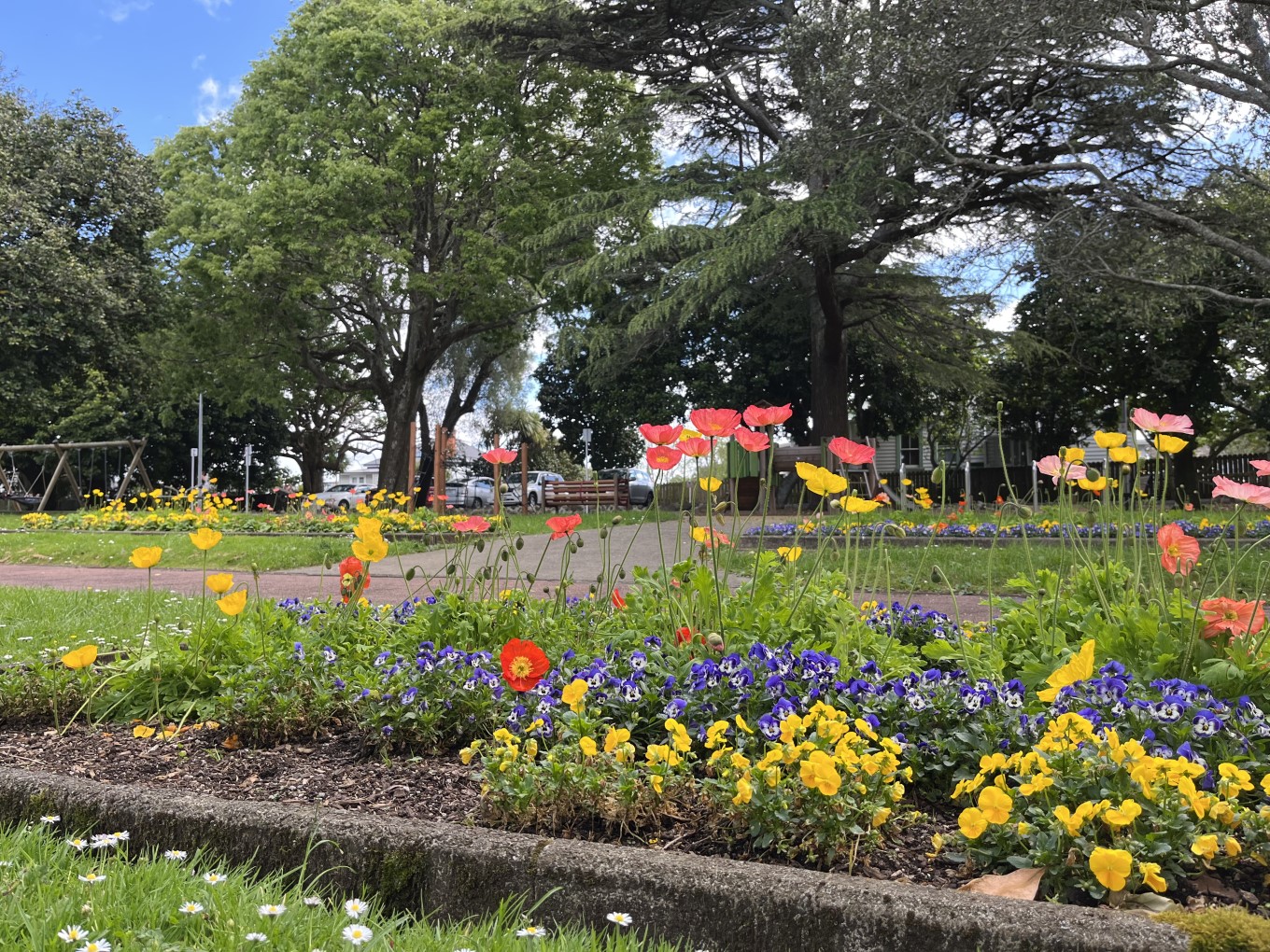 "The plants are chosen for their overall display value and their appropriateness for the various growing seasons," says Karl Beaufort, Auckland Council Facilities Manager for the Waitematā Local Board area.
"Both plants are hardy to the colder weather and provide bright and vibrant colour to contrast the often-grey winter days."
Earlier in the year the autumnal display was designed to highlight bright yellows, deep reds and oranges that reflected autumn, with spots of white and blue to connect the changing of seasons to winter.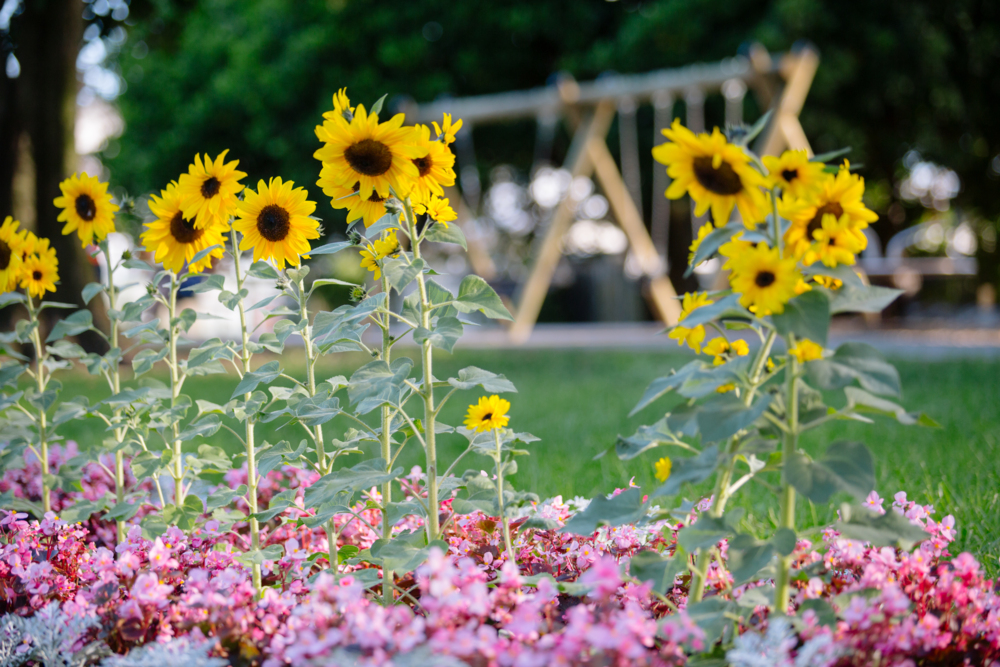 With the arrival of warmer weather, we are getting close to the changeover period and the arrival of stunning new installations. Keep an eye out for the Instagram-worthy summer displays popping up at these inner-city parks.
Remember to appreciate the displays without touching them – we want them to live their best life so that everyone has a chance to enjoy their magnificence.
If you're loving these flower displays, don't miss Parnell Festival of Roses on Sunday 13 November 2022. It's a great chance for friends and whānau to come together and celebrate community, as well as the vast variety of beautiful roses in full bloom.
Stay up to date
Want to stay up to date with all the latest news from your area? Sign up for your Local Board E-news and get the latest direct to your inbox each month.
Sign up for Waitematā Local Board E-news.