Over $60,000 of funding has been delivered to 18 Waiheke community groups in Waiheke Local Board's latest grants round. 
Local Board Chair Cath Handley says the grants continue to be an invaluable resource delivering huge benefits to the Waiheke and Rakino communities. 
"Even the smallest grants can make a big impact, and the board wants to continue to help these groups make a positive difference in our community." 
Here's a quick round-up of some of the projects getting help from the Waiheke Local Board's latest local and multiboard grants round. 
The Onetangi Beach Races will be making a welcome return in 2024 with the board contributing $3000 toward the overheads of this beloved event. 
Recently discovered historic film footage from Waiheke's past will soon be digitised and archived for future generations to enjoy thanks to a $4000 grant awarded to the Waiheke Community Cinema. This funding will also help with special screenings for all the motu to enjoy.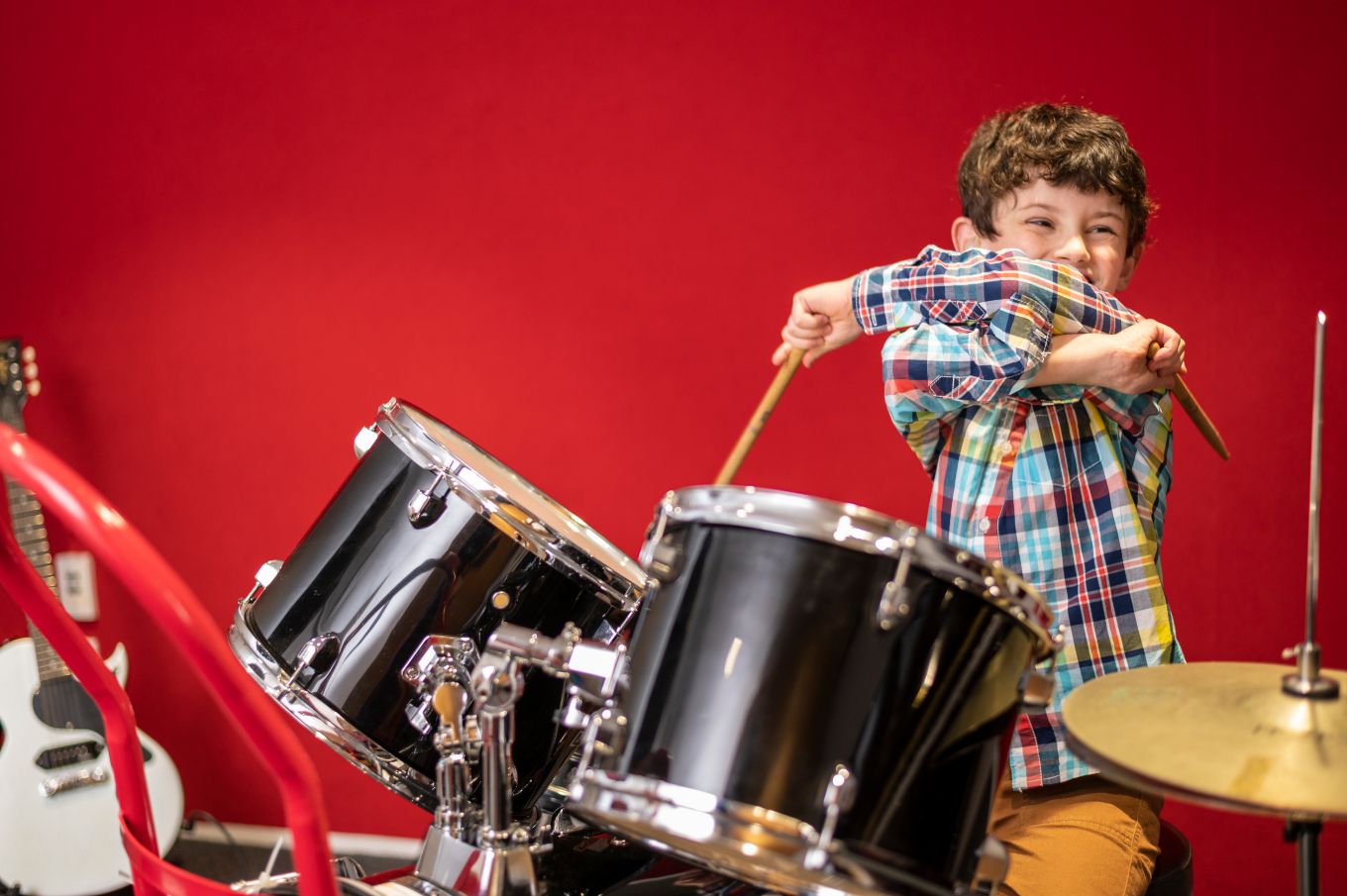 In the educational space, The Waiheke Adult Learning Centre will receive $3500 to help with its adult learning programmes while the Raukatauri Music Therapy Centre will get a boost of $3570 to assist with transport and music therapy sessions for children with disabilities at Te Huruhi School and Waiheke High School. 
Waiheke's environment also gets some love this round with the board funding $3000 and $2000 toward community groups planting at the Onetangi Community Hall and Te Aroha Valley respectively.  
For a full list of the grants awarded in the last round, check the minutes from the 24 May Business Meeting.  
Stay up to date
Want to stay up to date with all the latest news from your area? Sign up for your Local Board E-news and get the latest direct to your inbox each month.
Sign up for Waiheke Local Board E-news.