Taste delicious street food, listen to live jazz, walk among 75 vintage neon signs in the dark, turn the clock back 500 years to the banks of an abundant Waihorotiu stream, imagine an underground ballroom once hosting 1920s glamour, and discover 'just who was Martha?'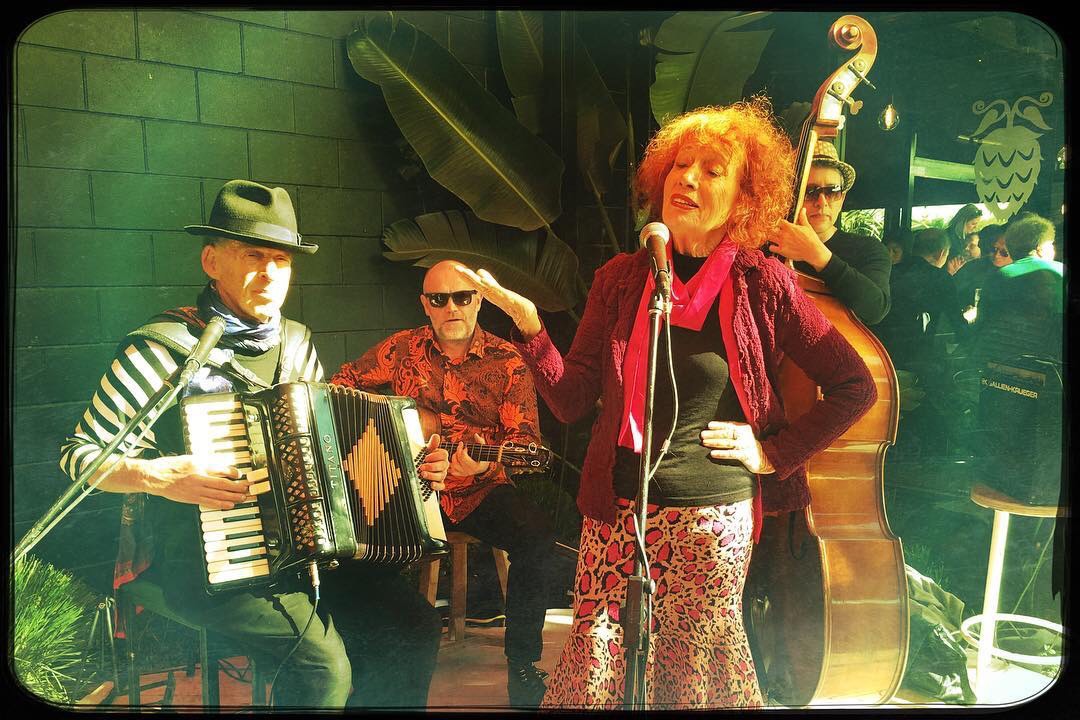 On Thursday 28 September the inaugural Midtown Street Party is coming to Elliott, Albert, Victoria,  Darby and Queen Streets, and along the historic Strand Arcade - from 6pm to 9pm.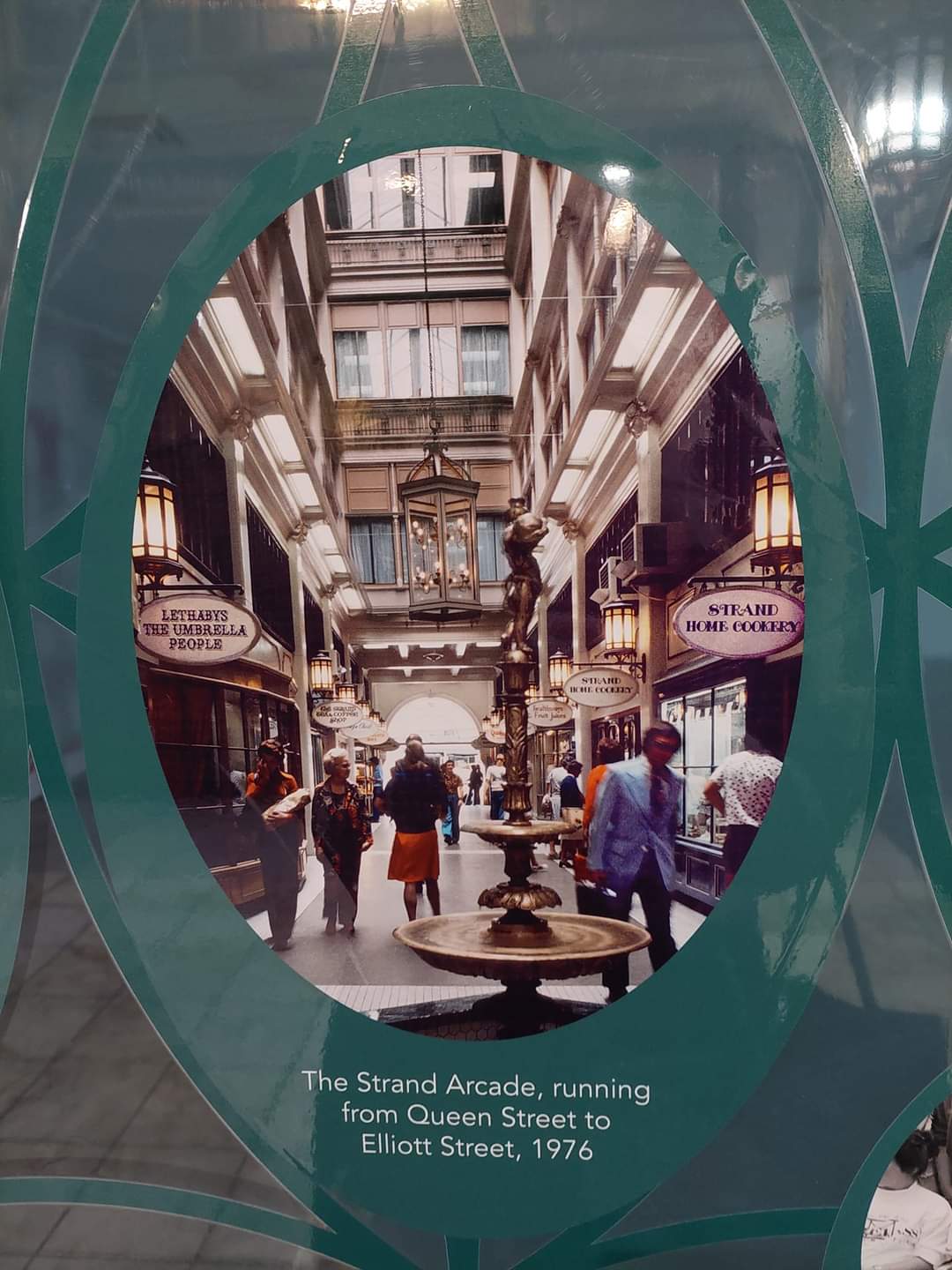 Hosted by Auckland Council, it is a signal to midtown residents, workers, hospitality and retail businesses that midtown is on the threshold of a return to full vibrancy, after several years of construction.
Midtown Street Party curator and Auckland Council city centre place activation principal Barbara Holloway says it's another way to thank midtown people for their resilience and understanding during the current transformation.
"The Midtown Street Party is a chance for us to shine light on midtown's unique hospitality and retail experience. It's a little bit K Road, a little bit Dominion Road, but midtown is evolving a community vibe all its own. Get ready for history, mystery, magic and mayhem, and come along to the first-ever street party in this part of town," she says.
Aucklanders and visitors joining the street party will sample a symphony of flavours, see art in shop windows, make zines, hear the history of Strand Arcade, spin to win on the wheel of fortune, dance to K-pop, channel Paris with the mellow sound of a French chanteuse, and discover the antics of Martha Lindsay. Outrageous Fortune's West family have nothing on the Lindsays! Learn more about the event by visting this website https://ourauckland.aucklandcouncil.govt.nz/events/2023/09/midtown-street-party/ 
Building momentum
The Midtown Street Party sits at the heart of major projects – some completed, some progressing. Thousands of people will pour into Victoria and Wellesley Streets after disembarking trains at Te Waihorotiu Station, when the City Rail Link is operational.
To prepare the area, Auckland Council is delivering the $133million Midtown Regeneration programme, announced in 2021.
Deputy Mayor Desley Simpson explains that public investment is attracting significant private investment, including the Symphony Centre which will be developed above and adjacent to Te Waihorotiu Station.
"When the station opens in a few years' time the council group will have ensured the area is ready. In the meantime, our teams are working hard to understand the impacts of construction disruption and do our best to minimise those impacts.
"The street party and our recent Taurima lighting project are among many initiatives designed to help keep midtown attractive for residents and customers during construction.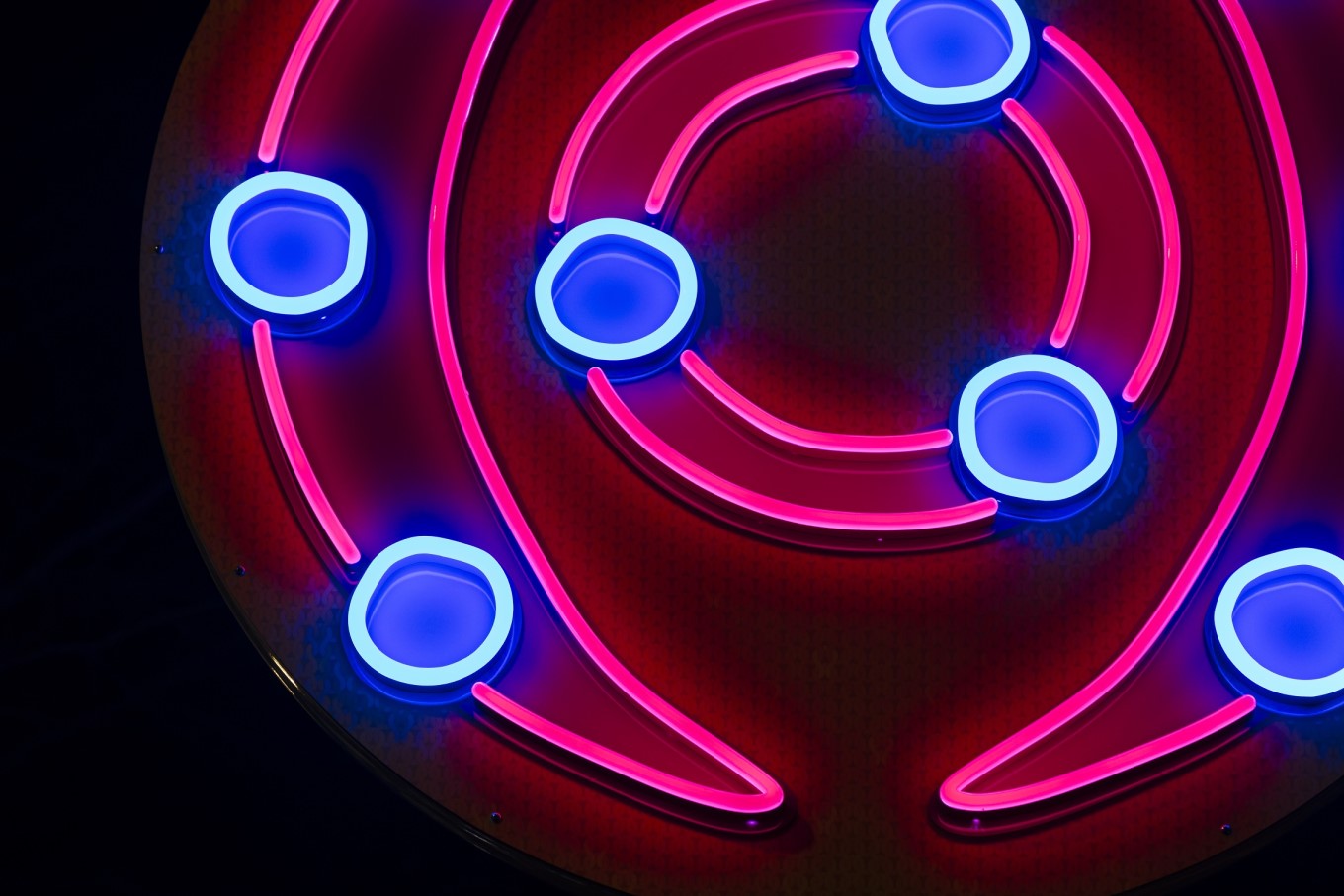 "We also have a real focus on street health and safety, and we've offered a Small Business Support Programme for nearby retail and hospitality businesses among many other measures of support," she says.
With wide footpaths and new streetscapes starting to become visible around the station entrances, and with Te Hā Noa taking shape in Victoria Street, momentum is building. Gifted by mana whenua, the name of the street's new design points to a neighbourhood with space for people to gather and take time to breathe.
In an update of other midtown regeneration projects: the new street design at the HomeGround end of Federal Street, which opened a year ago, will welcome a significant new public artwork in coming months.
Myers Park is seeing 24 new native trees planted, some manoeuvred into place with cranes last week, as finishing touches are made to the much-anticipated upgrade of the northern end of the park, opening in November.
And completion of the final section of the Waihorotiu path at the northern end of Queen Street will give riders a continuous square to square experience – Aotea Square to Te Komititanga – in time for Christmas. The city's upgraded Queen Street was opened last November, and this is the last piece of alignment to be completed.
Diary the date
Auckland Council is proud to deliver the first Midtown Street Party, supported by the city centre targeted rate. Diary the date and head to Elliott Street and surrounding streets and lanes at 6pm on Thursday 28 September.
An onsite kiosk will outline to people what's next in the transformation of midtown.
The schedule of free performances, ethnic food freebies and a feast of art can be found at OurAuckland. This schedule may be subject to weather.